A fantastic mug at an even better price.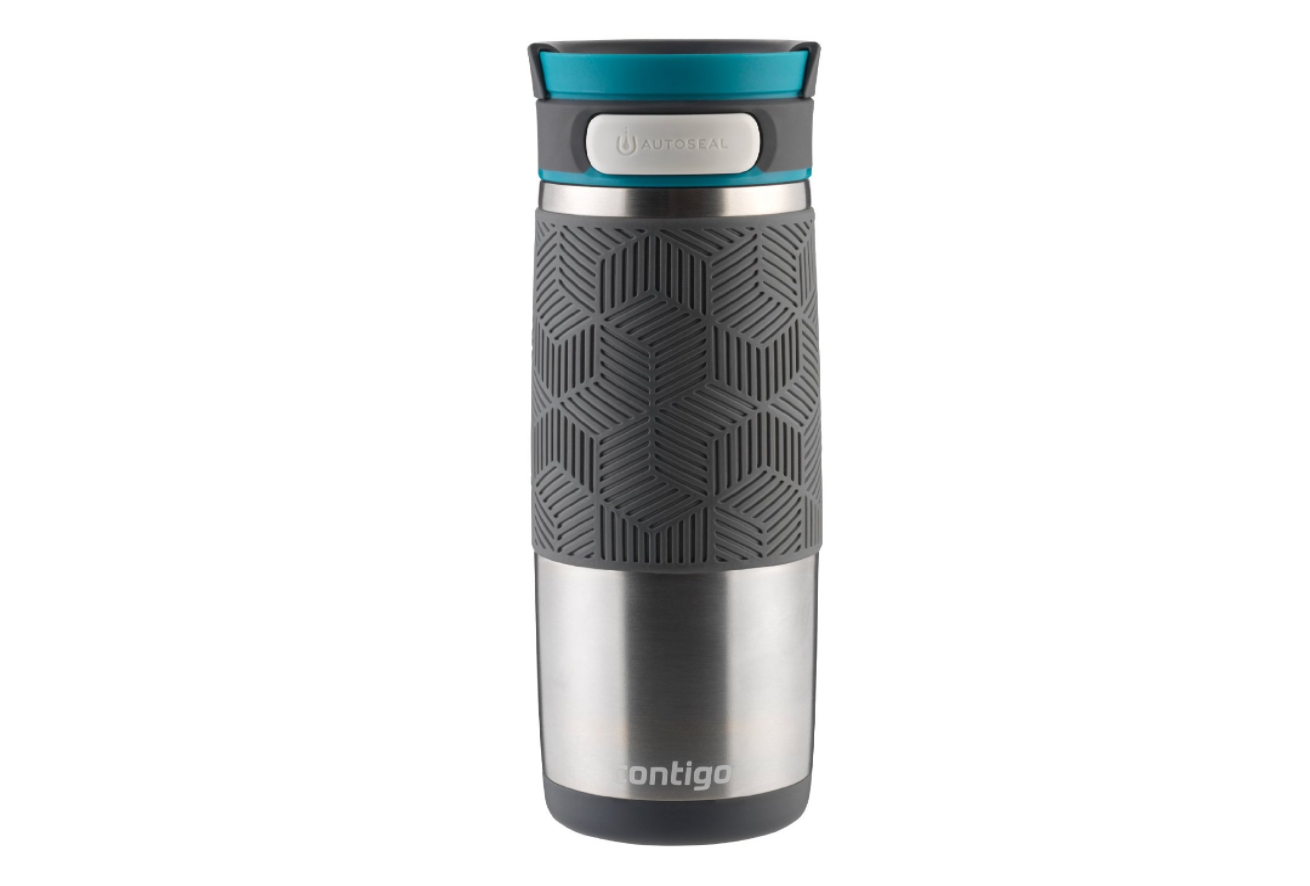 I am a huge fan of the Contigo line of travel mugs. I've bought multiple versions over the years because they look great, keep drinks hot or cold for hours, and won't ever spill, even if you throw it in your bag.
Today, the Autoseal Transit Mug is available in three different colors for just $13.99, the lowest price ever offered by Amazon! It's perfect for the office, the classroom, the gym, or the fields — its autosealing technology allows you to throw it to the bottom of your bag without worrying about leaks. It gets an average of 4.5 stars out of 5 with over 400 reviews on Amazon.
Orders of $49+ get free shipping on Amazon. You can get free two-day shipping on all orders (and tons of other benefits!) as an Amazon Prime member. If you are not a member, you can easily sign up for a free 30-day trial. A Prime trial is also free with Amazon Family or Amazon Student (6 month trial!).
For more deals, check out our Deals page and follow us on Twitter at @UltiworldDeals.