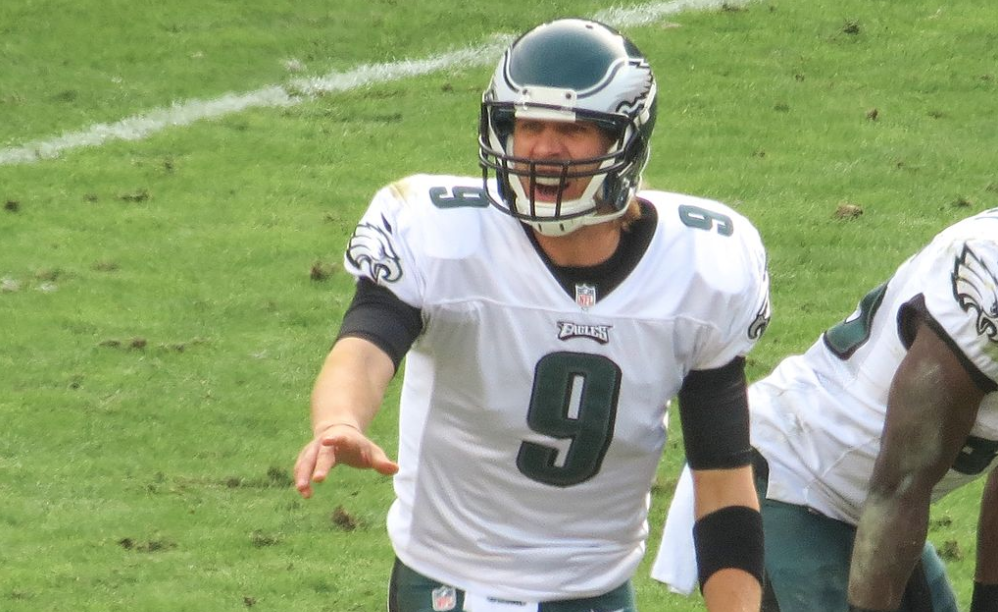 And football and basketball, too, says the title of this New York Times profile of the Philadelphia Eagles quarterback.
Here's an excerpt on Foles' ultimate skills:
…The [Eagles'] No. 2 receiver, Nelson Agholor, seemed convinced that Foles could hold his own regardless of the sport he was playing.

"You've got to see him in Ultimate Frisbee," Agholor said. "We do a little conditioning in Ultimate Frisbee in the off-season. This dude's got hands, got routes. Stupid athletic."
Foles will look to lead the Eagles to their first-ever Super Bowl victory this Sunday against the New England Patriots, winners of five Super Bowls (all since 2001).