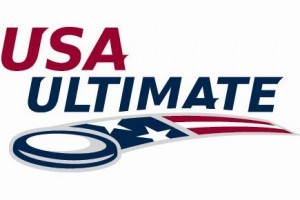 USA Ultimate announced on Friday that Charlie Mercer and Frank Nam were elected to join the governing body's Board of Directors.
Nam defeated four challengers for the at-large seat, garnering two-thirds of the at-large vote; he will replace outgoing board member Henry Thorne who was term-limited. The elite athlete race was much tighter, with Mercer earning 53% of votes to edge incumbent Dave Klink.
Both Mercer and Nam hail from Seattle; along with Heather Ann Brauer, one quarter of board seats are filled with representatives from the Emerald City. Mercer was the only woman on the ballot in either race; with her victory, all three elite athlete seats on the board are now held by women.
While the percentage of eligible voters participating remains very low, this year's board election saw higher turnout than in years past. Just over 3% of USAU members cast ballots in the at-large election, the highest in more than a decade; Nam's 1,269 votes are the most ever received by a candidate. Of eligible elite athlete voters, nearly a third cast a ballot in this election.
The new board members will begin three-year terms starting January 1st, 2019.