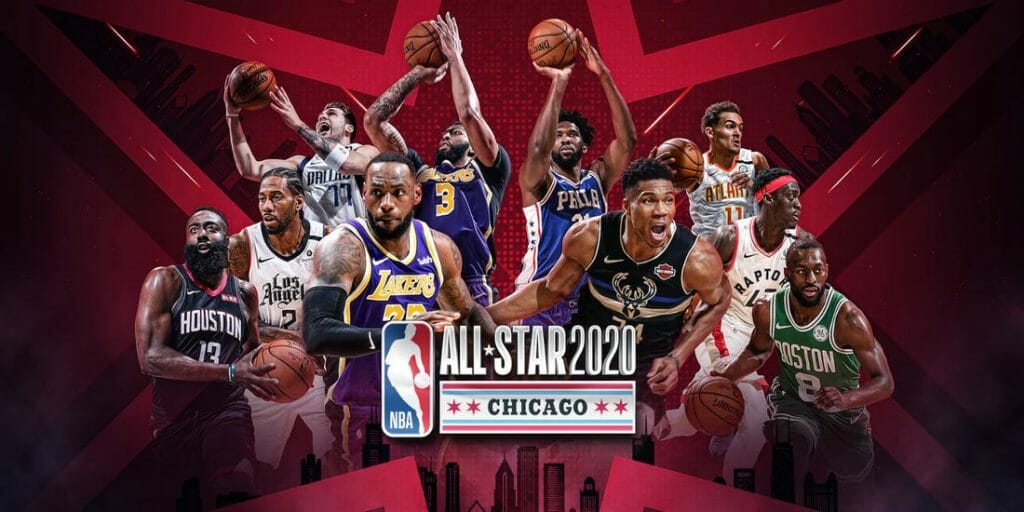 Ultimate fans should feel right at home watching this weekend's NBA All-Star Game.
The league has announced that the game will feature a clock-free fourth quarter — and a point cap — to determine the winner.
After three standard 12-minute quarters, the game clock will be turned off and 24 points (honoring the late Kobe Bryant) will be added to the score of the team with the most points to determine the Final Target Score. Whichever team reaches that score first will win the game, ensuring that the game will end with a made basket or free throw.
This idea has been in use in The Basketball Tournament for a few years now and the NBA expressed interest back in 2017.
TNT will air the fourth quarter without an ad break, so we'll get a chance to see how the 'play to a score' format works without interruption.