Get a subscription for access!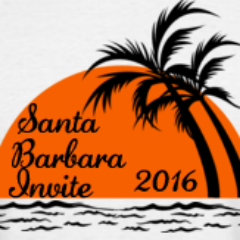 Here is Ultiworld's tentative filming schedule for the 2016 Santa Barbara Invite. Please note that we are NOT streaming; these games will only be available on-demand to subscribers after the tournament.
SATURDAY
9:45 AM: Washington v. Arizona State (M)
11:30 AM: Cal v. Davis (W)
1:15 PM: Tulane v. Cincinnati (M)
3:00 PM: Stanford v. UBC (M)
6:30 PM: BYU v. UCSD (M)
SUNDAY
8:00 AM – UC Santa Barbara v. California (Men's Prequarter)
9:45 AM – Stanford v. Cincinnati (Men's Quarterfinal)
11:30 AM – UCLA v. UC San Diego (Women's Semifinal)
1:15 PM – UCLA v. Stanford (Women's Final)
3:00 PM — Men's Final
*Subject To Change
To get access to the tournament footage from the SB Invite, you can purchase a subscription. Sign up by January 31st for early bird pricing! Get more information about our subscription options here.