The new ruleset, which will take effect on January 1, is the first update to the rules in more than a decade.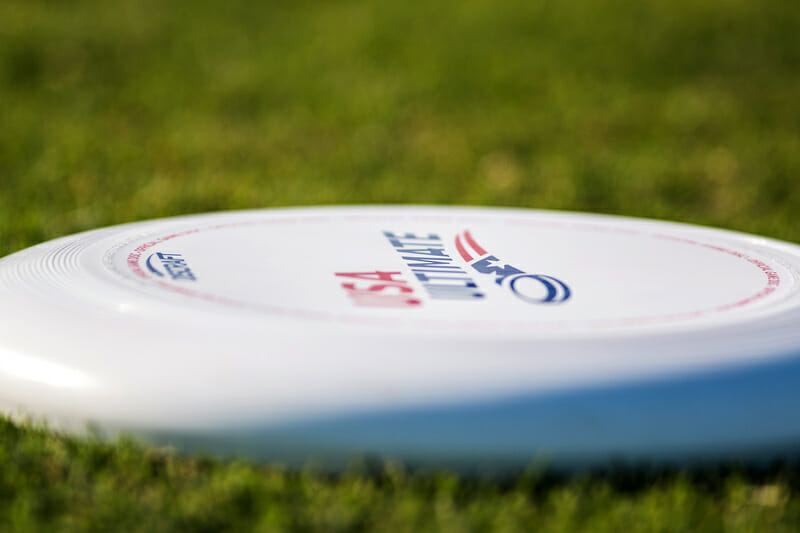 USA Ultimate released the 2020-2021 Official Rules of Ultimate earlier today, the first update to the sport's rulebook in more than a decade. The new rules will take effect on January 1, 2020, meaning they will not impact the remainder of this fall's Club Series.
The 2020-2021 ruleset was first shared by USAU in June, inviting the community to provide feedback before official adoption. After collecting and reviewing feedback, a few small changes were made to the initially proposed ruleset, primarily related to the time between points and rules for younger playing divisions, as well as clarifying some language around Spirit of the Game.
The new ruleset has been presented a variety of ways:
While there have been a few small addenda to the 11th Edition rules for championship play since their adoption in 2007, this is the first official update under a new process overseen by the Spirit, Officiating, and Rules (SOAR) Committee of USAU's Board of Directors. Going forward, new rules ideas and experimentation will happen on a continual basis, and official rules will be revised every two years, with each new update named for the years in which those rules are to be in effect.