The community has one month to review and provide feedback to the proposed changes.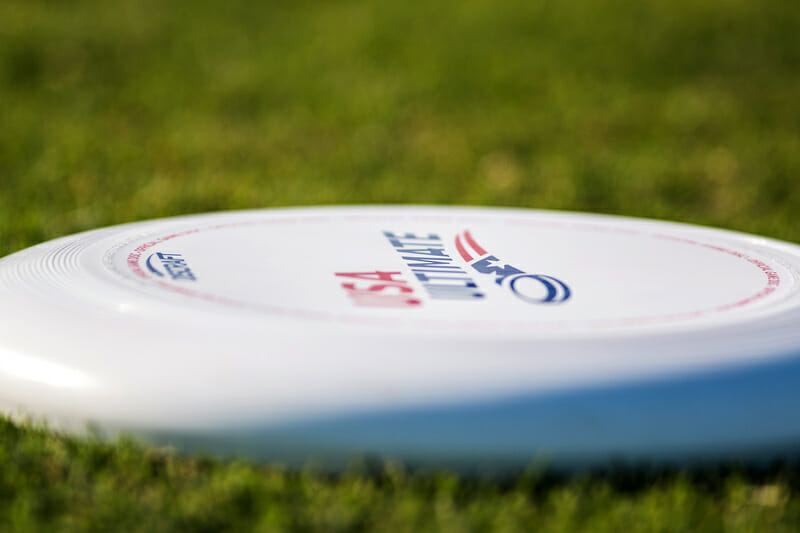 The long-awaited update to the official rules of ultimate took a major step today, as USA Ultimate released a draft of suggested changes for community feedback. The changes have been presented a variety of ways:
According to the documentation, the proposed changes are aimed at:
Increasing player safety
Reducing stoppages
Clarifying previous rule inconsistencies, ambiguities, or omissions
Aligning with WFDF
Consolidating rules resources (e.g. Misconduct System) in one place
The new proposed rules were drafted by the Rules Working Group, a group of volunteers that sit underneath the aegis of the board's Spirit, Officiating, and Rules (SOAR) Committee. As part of the new board-approved process for updating the rules, SOAR requires a period during which proposed changes are presented to the membership for feedback. The community has exactly one month, until July 20, to provide feedback via survey to the Rules Working Group.
The rules were last officially updated in 2007 from the 10th edition to the current 11th edition.