Past Articles in Carolina Kickoff 2023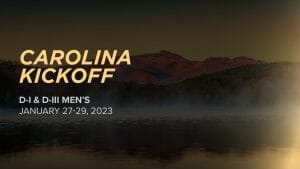 Find more information on the 2023 Carolina Kickoff – Men's event page.
Getting in depth on Kickoff, SBI and Florida Warm Up!

#1 Darkside dominate the pack to start their 2023 season strong.

The Atlantic Coast gets rolling with two top 10 teams in attendance.
Find us on Twitter
Recent Comments
Find us on Facebook