Past Articles in Durham Brickhouse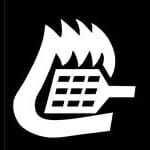 Find more information on the Durham Brickhouse team page.
Our staff gives their picks for who will qualify for Nationals, and makes the case for their upsets.

Breaking down every region and all your contenders.

We preview the top 25 teams heading into the 2019 season.
Find us on Twitter
Recent Comments
Find us on Facebook