Past Articles in Houston Crush City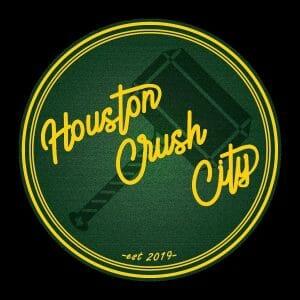 Find more information on the Houston Crush City team page.
All the favorites, contenders, and sleepers as the regional championships begin.

Doing our best to lay out the known knowns in a season with plenty of unknown unknowns.

Limited action in all three gender divisions in a relatively quiet club weekend.
Recent Posts
Find us on Twitter
Recent Comments
Find us on Facebook