Past Articles in Lakeside (Seattle) Boys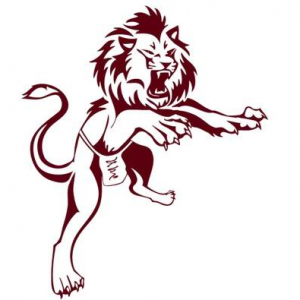 Find more information on the Lakeside (WA) team page.
The undefeated team will look to continue their run at the National Invite.

Luke Johnson of Fulcrum Pro has posted full game footage from the 2016 DiscNW Boys League Final between Cleveland and Lakeside from Saturday night.

Lakeside looked strong in their Seattle Invite win.
Recent Posts
Find us on Twitter
Recent Comments
Find us on Facebook