The undefeated team will look to continue their run at the National Invite.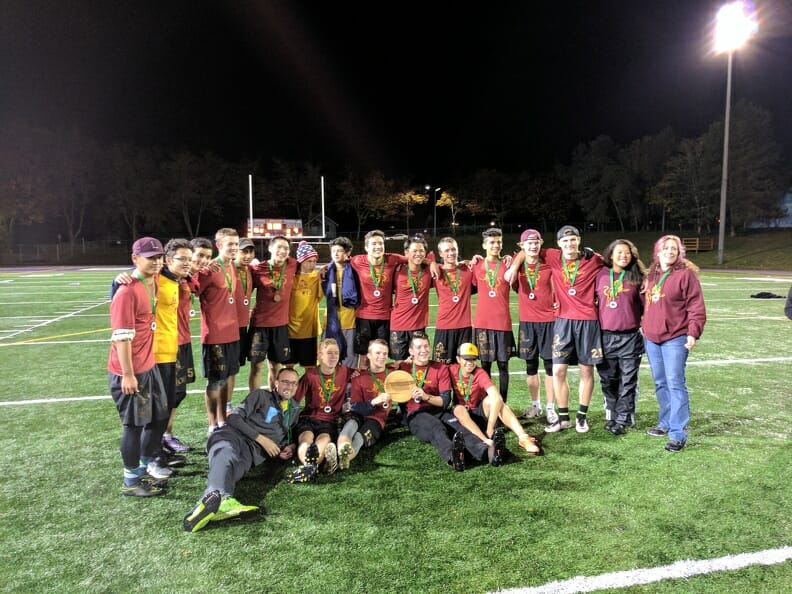 The High School National Invite is presented by Spin Ultimate. 
A team of Lakeside High School boys players will be attending the 2017 High School National Invite this June.
Lakeside, the #2 ranked team in the early season High School Power Rankings, won the Washington state tournament in the fall, defeating other top teams like #9 Cleveland and #10 Garfield on their way to the title. They finished the season a perfect 21-0.
The group of Lakeside players becomes the third team to accept a bid to the National Invite. Both Cleveland and Garfield have also accepted bids.