Past Articles in Messiah Men's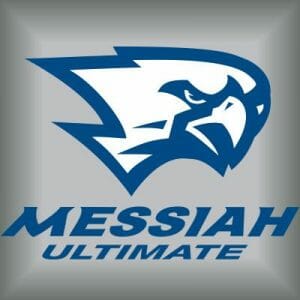 Find more information on the Messiah team page.
Everything you need to know from around the country heading into the spring season.

Franciscan might not just be the favorite to win the OV, but also the national DIII title.

The Ohio Valley is one of the most consistently strong regions in D-III ultimate.
Recent Posts
Find us on Twitter
Recent Comments
Find us on Facebook