Past Articles in Seattle Lights Out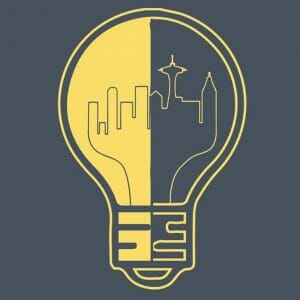 Find more information on the Seattle Lights Out team page.
Breaking down every region and all your contenders.

Get to know the biggest stars, the new faces, and the pivotal stories of this club season.

We dive into the contenders and the drama of every regional championship in the exciting mixed division.
Recent Posts
Find us on Twitter
Recent Comments
Find us on Facebook