Past Articles in Syracuse Men's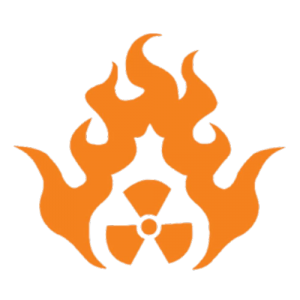 Find more information on the Syracuse team page.
Adam Newman gets the Callahan nod from Syracuse Doom. Here's his video.

Chylinski helped take Syracuse to Metro East Regionals this year with his downfield playmaking and defense. Check out his Callahan video.

Syracuse Doom have nominated Chris McGlynn for Callahan. Check out his nomination video.
Find us on Twitter
Recent Comments
Find us on Facebook