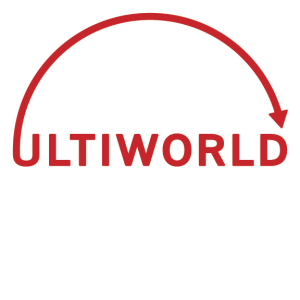 Hello and welcome to Ultiworld, a new premier news media site about the sport of Ultimate. We are very excited to join the conversation and deliver what we hope will be the best and most thorough coverage of Ultimate to you each day.
OUR VISION
We think Ultimate, one of the fastest growing sports in the world, needs a news site that keeps up with it. With the sport bursting with new interest, it has become clear that in order to continue to advance, the way we cover and discuss the sport needs to change. Ultiworld hopes to help create some of that change through the use of in-depth news reporting, innovative statistics, high quality video, and data-driven game analysis.
As the site moves forward in the next few months, we will begin to implement these elements. And we hope you will share your feedback with us as we do. For example, we don't know exactly what the most valuable stats are in Ultimate yet — determining that may take time and your input will help us do that.
But not everything should be about stats. We will also be putting together video highlights, interviews, and game recaps to keep you up to date on the latest happenings. Our blog will link you to the best Ultimate content around the web.
We want your cool stuff! Send us news tips, highlight reels, Callahan nominee videos, sweet pictures, funny memes, or anything else you think should be on the site. We will post the best. You can get in touch with us in the 'Contact' tab or by email at [email protected].
WHY DO WE NEED ANOTHER ULTIMATE SITE
We already have great coverage from Skyd Magazine, NexGen, and more, so why read Ultiworld? We think we will provide a fresh and insightful way of thinking about the sport that enhances the content already being produced by other sites. It is not a zero-sum game — we will link to and comment on their work, adding value where we can.
ACCELERATED START
We were expecting to launch this site in August or even September, but decided to move much quicker due to the interest in the American Ultimate Disc League's lawsuit against the Connecticut Constitution.
Because of that, we are still working on the site, which has some bugs. We also won't be blogging at full capacity quite yet. Please let us know if you see or have problems around the site by emailing [email protected].
*
We look forward to building a community here on the site. Leave a comment and get to know us!