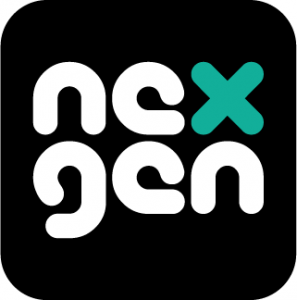 Ultiworld and NexGen bring you the Labor Day Championships' one-two matchup from Pool B: Revolver (San Francisco) vs. Chain Lightning (Atlanta).
Chain would break out to an early lead but Revolver pulled it together and fought to the 8-6 half time advantage.  With only one break in the entire second half, Revolver would grab the win over Chain.
Thanks again to NexGen for allowing us to use their footage to put together these recaps. You can watch this full game and more at NexGen's website.
[youtube TzYFOTAcNrA 600 377]