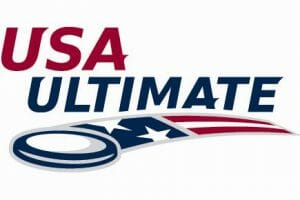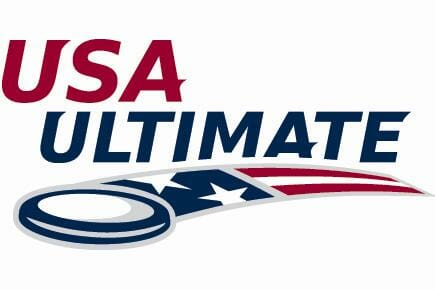 Dave Branick, a top Ultimate organizer on the East Coast (responsible for Chesapeake Open/Invite, among others), emailed Ultiworld with some thoughts about the growth of the sport and the importance of the decisions made in 2013. The author, who asked to remain anonymous, is against the NexGen league and strongly encourages teams to remain in the Triple Crown Tour format. Their thoughts are below.
---
My takeaway is that Ultimate players are trying to run before we can even crawl. We're worried about comparing ourselves with the NFL and other huge sports, when we should be comparing ourselves with smaller amateur sports. Amateur athletes pay tens of thousands of dollars a year to play tennis, soccer, golf, etc., and we are worried about creating a "professional" league because we can't stomach paying $2-5,000 a season to be on the top club teams in the country?
Our youth numbers are nonexistent when compared with any other sport and that needs to change before any pro league, Olympic bid, or even shot at Varsity status in HS or College will be successful. Youth players and their parents are where they money comes from that would eventually support a pro-league — and that market does not currently exist in numbers that could support any of the professional leagues currently proposed.
USAU's doing a lot to showcase the sport on its highest level, while still focusing on youth development (two of the things WE asked them to do). The internal competition makes it tougher for USAU to do the job we want them to do. We complain that we know better than their staff, and get upset when they don't spend all day answering our online posts, when they're perfectly responsive to personal emails. We as a sport are not helping USAU and ourselves, and I really hope the top teams recognize what USAU is doing, and see that NexGen is not a good option for the future of the sport.
UPDATE: Branick added some context in the comments below.