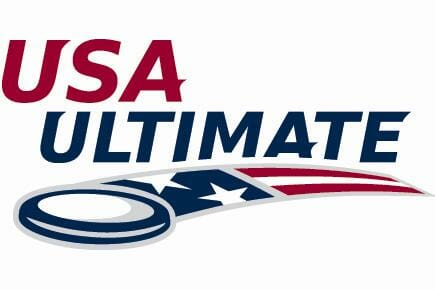 USA Ultimate yesterday announced the launch of a new archives section of their website that will house over 30 years of UPA/USAU history.
"In addition to being able to see the past UPA College rankings, also available are: more complete event final standings, event dates/locations, and event logos…," writes USAU. "With our new channel on YouTube, there is now a great platform for our video holdings which we can embed and make available for everyone to enjoy.  In time, the remaining UPA Newsletters/Magazines, select photos, and other materials will be added to these pages."
Currently, the archive mostly holds results from each year's top tournaments: the Club Championships, College Championships, etc. But the new framework will make it easy to add content over time as they move to digitize hard copies of Ultimate Players Association (now USAU) history.
USAU is asking members to consider gifting old boxes of videos, photos, and other historical ultimate material to the archive. If you have something that might interest them, or you have questions, you can direct them to [email protected].