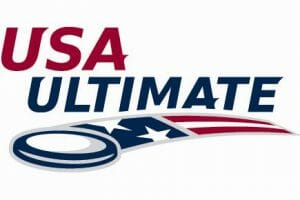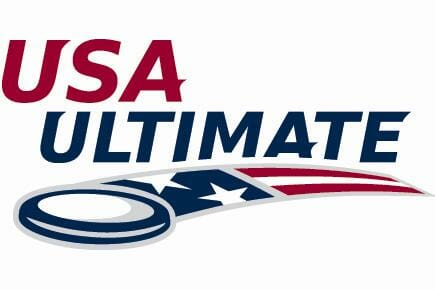 A week from today, one of the most important Ultimate events of the year will take place. Somehow, I'm not talking about Club Nationals. On October 17th, voting will close for this year's class of USA Ultimate's Board members.
Since its 2010 rebranding as USA Ultimate, our national governing body has begun to take the sport in a new direction. Whether or not you agree with the changes, it has been hard to ignore the backlash. Many have claimed that improving the game for spectators makes it less enjoyable for players. Others are taking to the web to decry what they believe to be a rash of meddling name-changes, though USAU instructing teams to change offensive or risqué names is nothing new. While some complaints have more merit than others, there seem to be a loud group of players who feel that their governing body doesn't serve them the way it should.
Unfortunately, it's difficult (for both USAU and those of us who like to play NGB at home) to tell just how large this group is, and whether or not they represent a significant percentage of players. While USA Ultimate routinely sends out surveys after every sanctioned tournament, participation is less than ideal.
Last year, according to Andy Lee, USA Ultimate's Director of Marketing and Communications, "USA Ultimate sanctioned 179 tournaments with a total of 38,642 unique participants." Of course, the vast majority of those participants played in many events and received multiple surveys that year.
In 2012, USAU received 2,309 responses, though many were likely from repeat responders. While this isn't bad, the results are important. They influence a wide variety of decisions, from small format tweaks to sweeping changes like division restructuring and strategic planning. By not responding to surveys, we are making it more difficult for USAU to serve us. If players responded to surveys more often, USA Ultimate would have a far better idea of what the membership base wants and how to best make it happy.
A second way to participate is to vote for members of the Board of Directors. This year, we have the opportunity to elect one At-Large representative. Again, athlete participation is quite low. Since 2003, an average of less than 3.6% of players voted each year. The last time more that 6% of players participated was in 1998, when the UPA had under 11,000 members.
The Board of Directors plays a very important role in determining the future of the sport. Its members select the CEO, shape strategic plans and determine policy, and monitor all of USA Ultimate's finances. Not only is it your money they're handling, they affect the way you play and watch Ultimate.
Voting closes October 17th, so you still have a week to help USAU help you. Just log into your USA Ultimate account and follow the instructions.
Of course, no system is perfect. The biggest obstacle towards voter participation is that to get a sense of what we're voting for with each candidate. The USAU candidate interviews are somewhat oversimplified and candidates mostly avoid talking about the most divisive issues like third-party arbitration, catering to spectators, and the push for legitimacy. However, Ultimate players now have access to a burgeoning media. News sites like Ultiworld would be able to interview the candidates, publishing their opinions on more controversial matters, parts of Ultimate that they would be able to influence during their term. Unfortunately, such coverage runs the risk of being gobbled up by Nationals previews analysis.
So if you feel like USAU is not serving you as best it could, take to the internet. But before you publish something on Ultiworld, swing past your USAU account to vote. The next time you go to a tournament, let USA Ultimate know what you thought. If you want more observers, say so. If you think the tournament format was good or bad, let them know why. Of course, if everyone who disagrees with USAU is filling out their surveys and voting, everyone who agrees has a duty to do so as well, or they could find the sport changing from what they already love. USAU is listening. They want to serve us. We just need to tell them how.