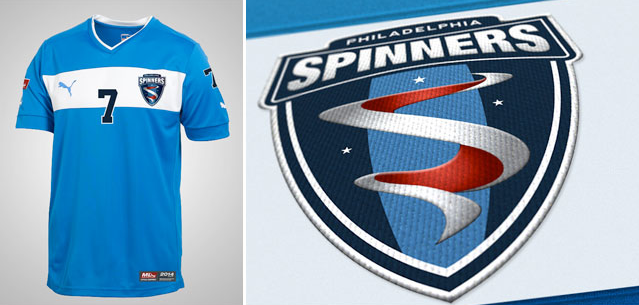 For weeks, Major League Ultimate has been teasing the release of the league's new Puma jerseys. Today, they officially announced the new designs for all eight teams.
While some jerseys use the logos from last season, others — like New York and Boston — have gone with an updated look.
The New York Rumble jersey is the only one without a number on the front.
Last year, the MLU jerseys were designed by Five Ultimate, but the league switched manufacturers during the offseason.
To see all eight designs, go to Major League Ultimate's website.