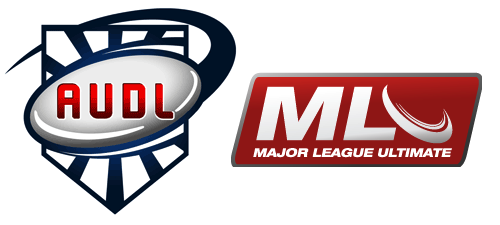 News from Major League Ultimate and the American Ultimate Disc League continues to trickle out over the offseason. Here is a collection of the latest news and updates from each of the semi-professional leagues.
– AUDL Commissioner Steve Gordon and MLU's DC Current Executive VP Mark Evangelisto have thoughts up in the latest issue of High Release about the business of ultimate.
– The MLU's Boston Whitecaps just re-signed the outstanding Jeff Graham, following in Danny Clark's footsteps.
– The AUDL's Seattle Raptors signed Grant Zukowski, who played last year for the Windy City Wildfire.
– The MLU's DC Current signed Peter Prial, who played last year with the Whitecaps. He has relocated to Washington, D.C. for graduate school.
– The MLU's Philadelphia Spinners added four experienced Pittsburgh players: Pat Earles, Marcus Ranii-Dropcho, Aaron Watson, and Trent Dillon (returning).
– Other MLU re-signings: Eli Friedman (Portland Stags), Ben Faust (New York Rumble).
– Both leagues are in the full swing of tryouts and combines. Refer to team websites for more information.
Correction: An earlier version of this article said Grant Zukowski was the Seattle Raptors' coach. He is a player, not the coach.