A recap of the penultimate weekend of the 2014 club regular season.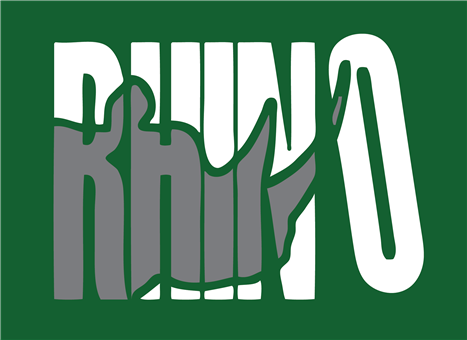 In the second to last weekend of the club regular season, lots of teams took the field to get their final reps in before the head into the Series in September. Here is a look at results from around the country this weekend.
Heavyweights
Nearly all of Saturday's games at Chicago Heavyweights were cancelled this weekend due to a brief but heavy rainstorm that left fields unplayable in the eyes of the field complex manager. That meant most teams got no more than five games over the weekend, with pool play breaking straight into semis or finals. Michelle Ng and the Heavyweights organizers did a great job of managing to get enough fields playable on Sunday despite conditions out of their control.
Men's Division
Madison Club took home a rain-soaked Heavyweights title with an 11-9 upset victory over top-seeded Chicago Machine in the finals. [Full Recap]
Michigan High Five had their best weekend of 2014 with a 4-1 performance, losing only to Madison and notching wins over PoNY, Truck Stop, Prairie Fire, and Temper.
The top seeds from the East Coast — New York PoNY and Washington DC Truck Stop — did not have stellar weekends. PoNY continues to downslide after a promising start to the season with losses to Temper and High Five and wins only against Select teams Prairie Fire and Streetgang. Truck Stop also went 2-3.
Despite a 2-3 weekend, Pittsburgh Temper has to feel good overall about their Heavyweights performance. They finished with two big wins — one over Regional rival Philadelphia Patrol and a blowout win over PoNY.
The #2 team ranked team in the country heading into the weekend, Kansas City Prairie Fire was perhaps what we expected. Good, but flawed. They beat Temper and Madcow and lost close to PoNY, Madison Club, and High Five.
Women's Division
Denver Molly Brown did what they set out to do: dominate the competition this weekend and continue to prove that they are among the top teams in the country this season. No team finished within four points of Molly Brown, and they easily beat Madison Heist in the final, 11-5.
Mixed Division
Des Moines Metro beat Indianapolis Interrobang 9-5 in the final.
West Coast Round Robin
Portland Rhino went undefeated in Puyallup, Washington, at the 2014 West Coast Round Robin. After a 6-0 jaunt through pool play with convincing wins over every opponent, including Vancouver Furious George and Santa Barbara Condors, Rhino took home the title with their only tight victory of the weekend, 17-16 over a Morgan Hibbert-less Furious.
Furious was a clear #2 team at the tournament, though they did take a loss to Condors. Palo Alto Boost FC had a good weekend as well, getting key wins over Regional opponents Condors and Los Angeles Renegade.  Their only losses came to Rhino and Furious.
The close finals game between Rhino and Furious does suggest an exciting matchup at Regionals if the Northwest ends up with just two bids.
Notables
Men's Division
– #1 seed Huntsville Freaks Uv Nature took home the Mudbowl title.
– New Jersey's Garden State Ultimate finished atop Tier 2 at Heavyweights with a 12-10 win over Houston's Space City Ignite.
Mixed Division
– Boston Pleasuretown ran away with the Chowdafest title, including a 15-9 victory over Portland Ursidae in the final.
– Seattle Ghettobirds won the Northwest Mixed Ultimate Cup 14-13 over Seattle Birdfruit