Ultiworld will have extensive video coverage of the 2015 club season!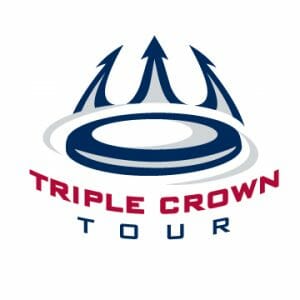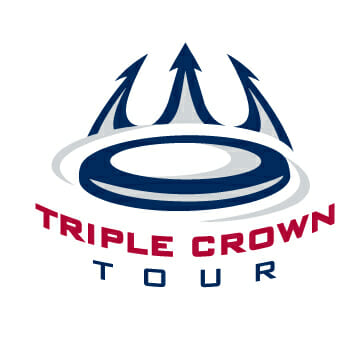 Ultiworld is excited to announce that we will be filming the top USA Ultimate Triple Crown Tour club tournaments this summer!
The tournaments, which feature the most competitive and highest-level ultimate in the world, will be yet another part of Ultiworld's continually-expanding video coverage of elite ultimate.
The following coverage is tentatively planned:
| Tournament | Date | Location | Est. # of Games | Availability |
| --- | --- | --- | --- | --- |
| U.S. Open | July 2-5 | West Chester, OH | 8-10 | Livestream & VOD |
| Elite-Select Challenge | July 11-12 | Columbus, OH | 6-8 | VOD |
| Pro-Elite Challenge | Aug. 1-2 | Aurora, CO | 6-8 | VOD |
| Pro Flight Finale | Aug. 22-23 | Blaine, MN | 8 | Livestream & VOD |
| National Championships | Oct. 1-4 | Frisco, TX | 8 | Livestream & VOD |
More Details of Club Video Coverage Plans:
Here are the most important details to help get you excited for our coverage plans:
We plan to keep our livestreams FREE and available on our YouTube channel.
Club video subscriptions (details below) can be bought to download film after the conclusion of games.
In addition to the five tournaments above, we will likely supplement our club video offerings with coverage from key Regionals and one non-Triple-Crown-Series event — similar to what we've done in the past.
Our video coverage at the above tournaments will be 50% Women's, 50% Men's. We do not currently expect to provide extensive video coverage of the Mixed Division.
Support our Product! Purchase a Club Video Subscription
We plan to offer the following subscription plans:
Club Team Pack: $350 (Early Bird: $250)
Individual Subscription: $75 (Early Bird: $50)
Parent Subscription: $30 (Early Bird: $25)
College Team Pack Add-On: $175 (Early Bird: $100)
Video packs will go on sale next week. Per the college season, we do not plan to sell tournament packages or individual games — if we do, they will only be a limited (and as-of-now unannounced) selection.
As we explained last fall, our goal is to design video packages that are fair to both our operating costs and to the ultimate community and which ensure our ability to operate long term.  It is essential that the community support our time and efforts by purchasing the appropriate subscription package, and not sharing our product beyond that license.
The club team pack is designed for competitive club teams that incorporate scouting and video analysis into their preparation, or for less-competitive teams that like to learn from the best. It includes unlimited club video access for every player and coach on your team for about $10 a player.
The individual subscription is designed for the elite club fan who wants to watch and rewatch the best ultimate in the world. It provides unlimited club video access for a single user.
The parent subscription is good for single user access to a single team's games; before activation, we require the purchaser to be verified as a parent or relative by Ultiworld.
The college team pack add-on allows college teams who purchased the 2015 College Team Pack to supplement their video coverage at a low price. Every returning player on those teams will have unlimited club video access. We do request, however, that college players do not use this video with their summer club teams and instead ask the summer club teams to purchase their own Club Team Pack.
***
We are happy to answer questions below in the comments or by email ([email protected])! Thank you for your continued support and readership.