Four more enormous signings for the DC Breeze.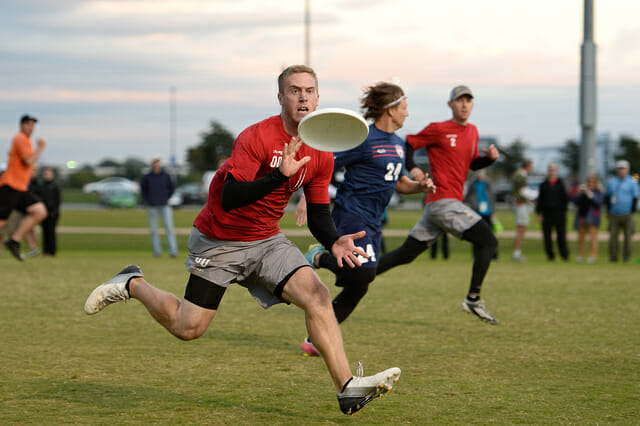 The DC Breeze had almost been forgotten as the AUDL arms race continues around the league. Of course the team had signed some big-name talent like Alan Kolick over the summer and Nicky Spiva in October, but they had been quiet recently.
No more.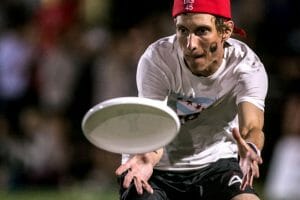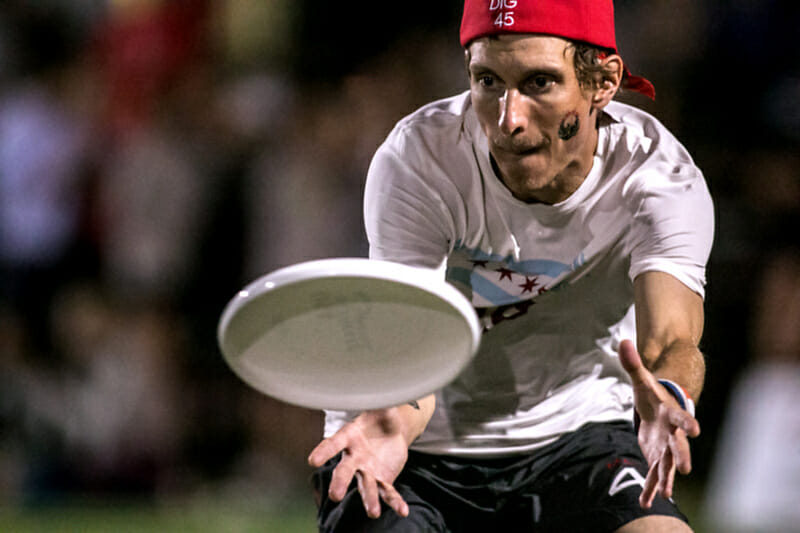 Ultiworld has learned that the Breeze will be adding four more players for next season: Jonathan "Goose" Helton, Brett Matzuka, Bob Liu, and Nate Castine. The former three all played together last season with the AUDL's Chicago Wildfire; they all leave the Midwest Division together and join the Breeze in the East.
"After last season, Bob, Brett, and I made a pact to play together this year," said Helton. He and Liu are both moving to Ocean City, Maryland, to work with Tim Morrill and will thus be nearby the Breeze and able to attend practices. "Another huge draw was knowing that I had a chance to learn from one of the best coaches in ultimate, [Alex Ghesquiere]," noted Helton.
Matzuka played for the franchise in 2014 and returns to the team after a year away.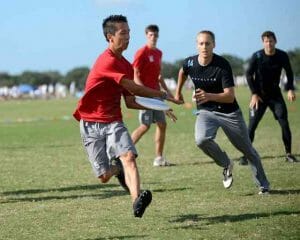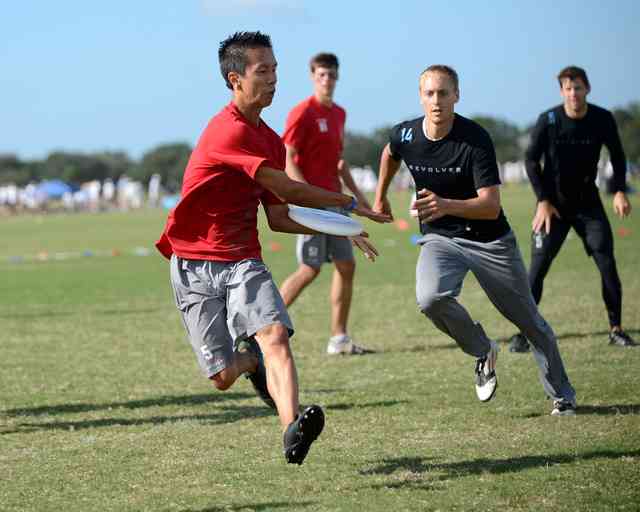 "It has been a true pleasure working with Alex and the longtime Breeze players over the last two plus seasons to build a franchise we can be extremely proud of both on and off the field, and we're getting there!" said Breeze owner Don Grage.
"It's really exciting," said Ghesquiere. "Good players really make coaches look good, so I'm excited about that." He said that the team was more of a star-studded team in 2014 with players like Matzuka and Tyler Degirolamo on the roster, and that last year was more of a bottom-up growth season. He believes they will have both this year. "I think those two things together will result in a really strong season," he said.
Ghesquiere — and possibly a number of the players on the roster — will miss some games due to Team USA commitments. Ghesquiere is the head coach of the Men's Team competing in London at the World Championships this summer. "Good for me is that we have really strong assistant coaches and really strong team leadership," he said.
Still, these upgrades to the roster are significant, even if players and coaches miss time.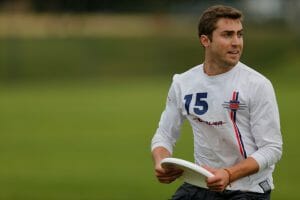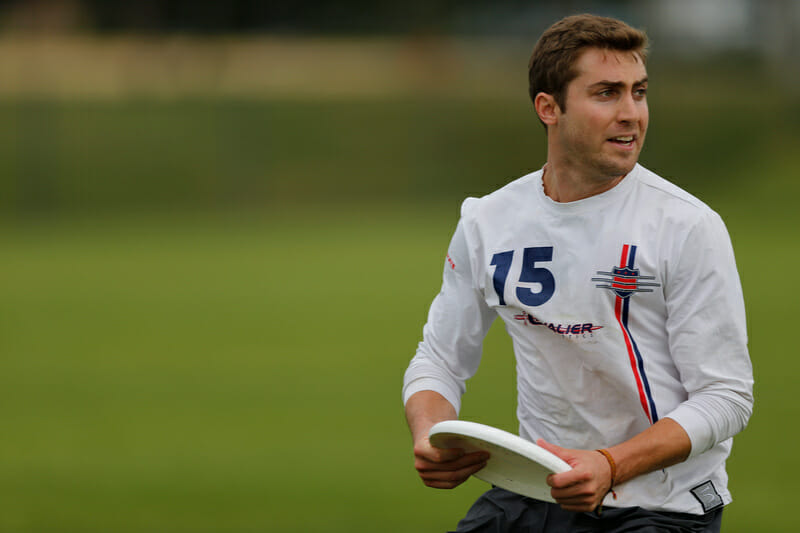 Helton and Matzuka both earned 2015 Ultiworld 1st Team All-Club honors for their performances for Chicago Machine. Matzuka was a 2015 pick for All-AUDL 1st team playing with the Wildfire. Helton was on the 2014 All-AUDL Team.
The Breeze went 7-7 last season and missed the playoffs, but will certainly have higher expectations heading into 2016. Could they win the East?
"We certainly have a shot," said Ghesquiere. "Would I say we should be considered favorites? Absolutely not. There are some very good teams in the East."
Castine and Matzuka did not respond to a request for comment by press time. Liu said to attribute whatever Helton and Matzuka said to him as well.