BYU's decision to opt out of Conferences sends shockwaves through college ultimate.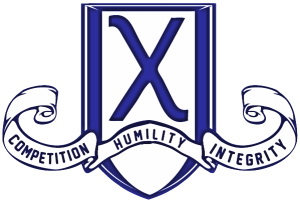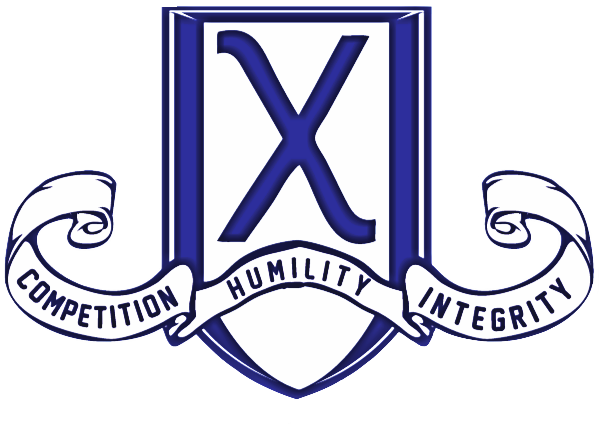 You can't even call it an 11th hour change.
After the finalized bid allocation to the College Championships was announced yesterday by USA Ultimate, they altered the bid landscape tonight in an unprecedented reversal by taking BYU's bid earned for the Northwest and sending it to the next team up, #19 Florida State. That gives a third bid to the Southeast Region and drops the Northwest to three.
BYU had indicated earlier to USA Ultimate that they would play on the first day of Conferences, as in years past. That was an important factor in USA Ultimate's initial decision to keep the bid with the Northwest.
From USA Ultimate's press release:
Citing a scheduling conflict with final exams, which the team learned about just this week according to an email to USA Ultimate from head coach Bryce Merrill Friday morning, as well as the location of the tournament, BYU has withdrawn from the event.

Earlier in the week, USA Ultimate decided that the strength bid earned by BYU would remain in the northwest, despite the team's inability to compete in regionals (should they advance that far).

A significant factor in USA Ultimate's original decision to keep the bid in the northwest region was BYU's confirmed participation in the conference championships. The team earlier confirmed its participation in the event, scheduled for April 16-17 in Missoula, Mont., through USA Ultimate's online registration and roster verification system.

In light of this new information that led to BYU's last minute decision not to participate in the postseason, USA Ultimate reevaluated the earlier bid question and concluded that the bid should be transferred to the southeast.
The decision is a major win for the Southeast; many from the region had been vocal about their dissatisfaction with USAU's original decision. The Northwest retains its bids earned by Oregon (auto bid), Washington (strength bid), and UBC (strength bid).