The AUDL stands alone.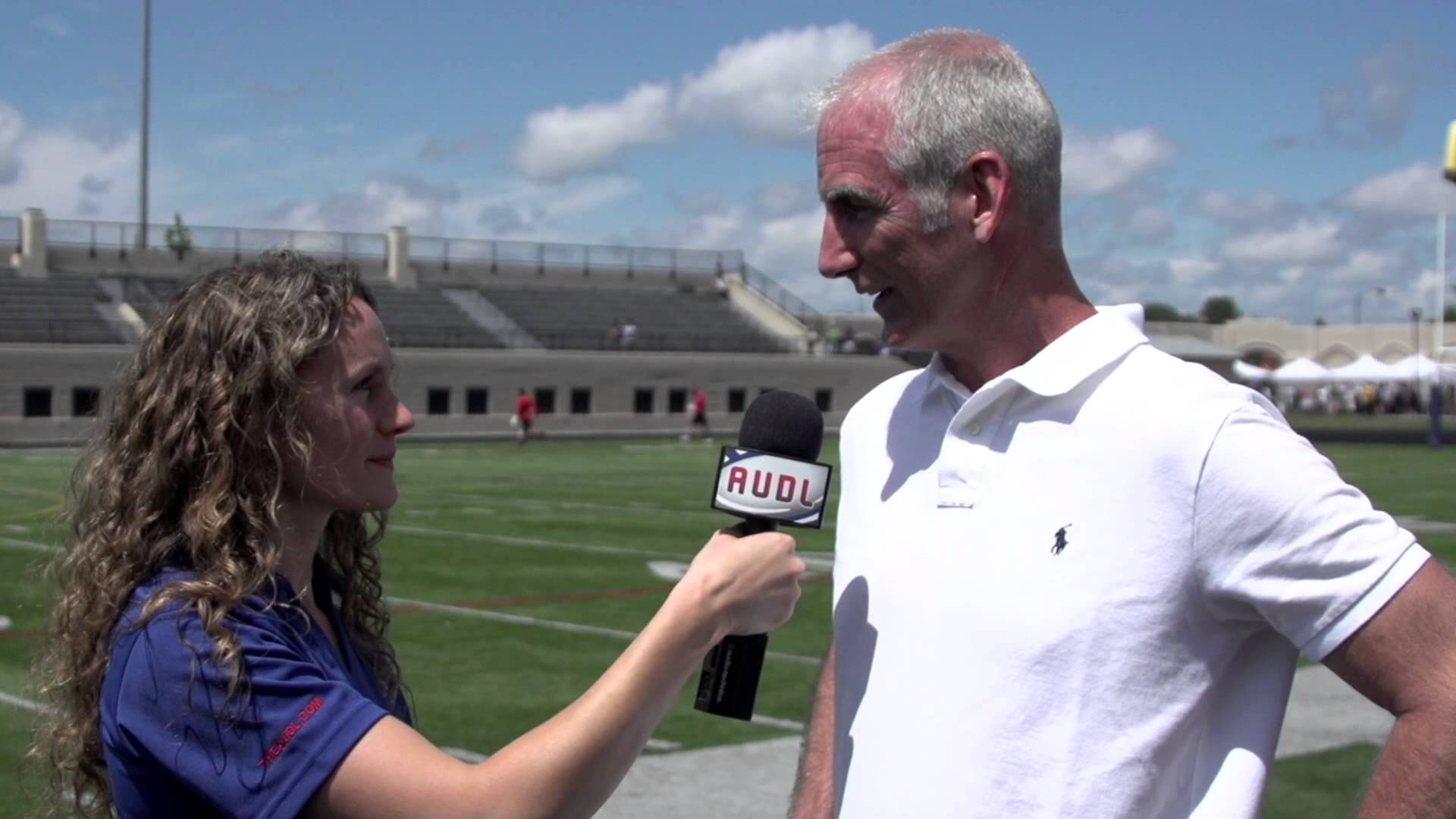 American Ultimate Disc League commissioner Steve Gordon called the news of Major League Ultimate's suspension of operations "bittersweet" today in an interview with Ultiworld.
"I have mixed emotions about this," he said. "Certainly I think it's good for ultimate that there is one pro league. I feel bittersweet a bit because we've had contact with the MLU leadership over time and have a lot of respect for them. We have a very cordial relationship with them."
Gordon heard the news personally from MLU investor and VP of Operations David Kucherlapati, who spoke to him by phone. There have not been recent discussions between the two leagues concerning a merger or acquisition.
It does remain a possibility that the AUDL could purchase some assets — whether they be intellectual or physical — from the MLU. "We're certainly not close to it," said Gordon. "It's something that we'll talk about internally here."
As soon as the news broke, speculation began about the possibility of the AUDL also taking over the Boston and Portland MLU franchises or starting teams in those cities. Gordon said he did not expect that teams would be added for the upcoming 2017 season, but was hopeful for the future.
"I think we'll put a ton of consideration in whether that fits for 2018," he said.
An AUDL expansion to Portland was blocked in the past because the territory was purchased by Nathan Schorsch in the first year of the AUDL, but he later invested in the MLU and helped start the MLU franchise in the city. The AUDL has since terminated Schorsch's rights to open a franchise, but he has the ability to block an expansion from another owner for three more years. He and the AUDL could agree to allow him to open a team or the league to re-sell the territory.
The AUDL could also absorb some of the MLU player talent in cities like Philadelphia and New York where both leagues have operated teams. The AUDL's Philadelphia Phoenix, particularly, could benefit if MLU Philly Spinners players look to join the team. The Spinners team name and brand also appear to be an obvious target for an AUDL acquisition: the Spinners won the first AUDL title in 2012 and earlier this year won their first MLU Championship.