The league's investors pulled funding.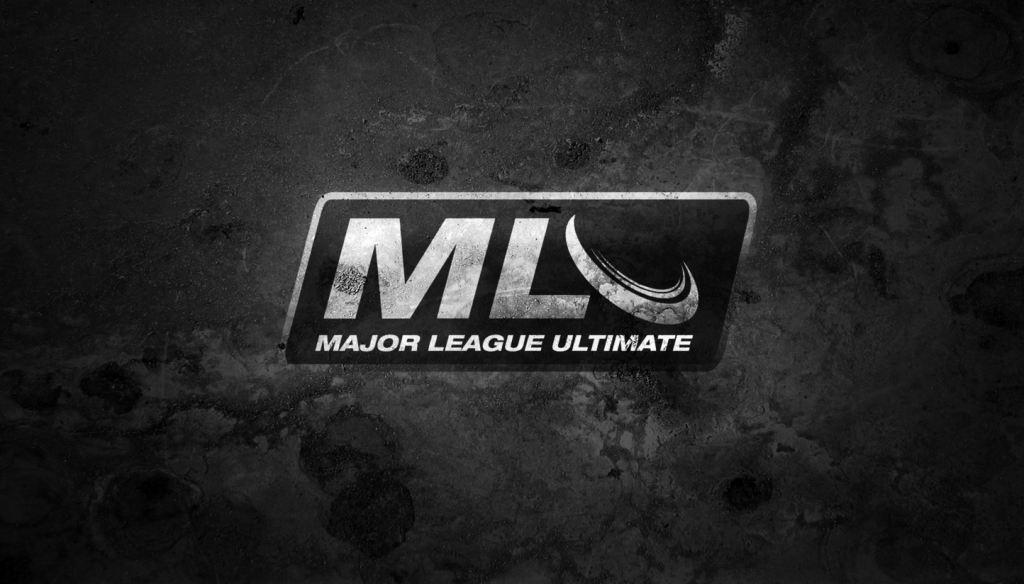 Major League Ultimate will be suspending operations immediately, multiple sources confirmed to Ultiworld today.
Sources said that the league's investors faced too much financial risk to fund the upcoming year and that the 2017 season will be suspended. Front office staff have been let go and staff members around the league have been notified of the decision.
The eight team league began in 2012 as the second semi-professional league in the sport. While it enjoyed early success, the MLU has lost ground to the AUDL in terms of both player talent and fan base in recent seasons.
"Due to the past losses, future projected losses, and the inherent issues that we have found in our business model the Board of Directors has decided to suspend operations, effective immediately, and the company will be issuing a public statement shortly," VP of Operations David Kucherlapati wrote in an email to players.
We have reached out to the league for comment and will update this post with more information.
UPDATE (4:00 PM 12/21): We have compiled reactions from social media and published the full text of a league-wide email about the suspension of operations.
Ultiworld will be bringing you continued coverage of this breaking news in the coming days.