New coaches and new focus areas added heading into 2017!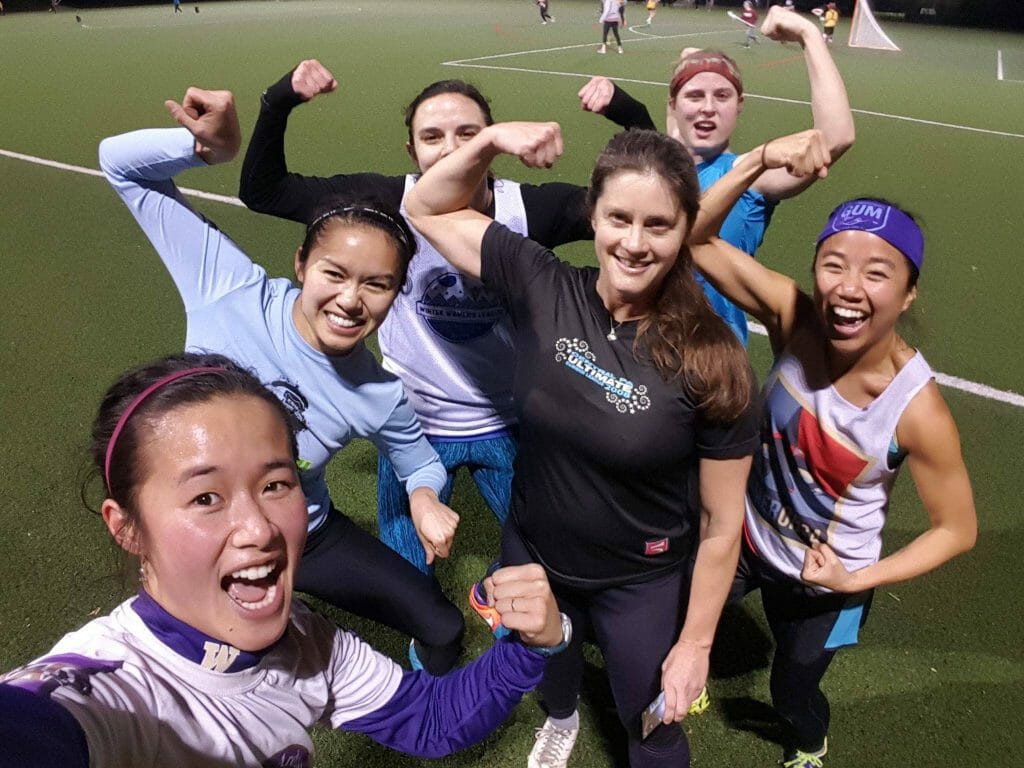 This post is sponsored by the Ultimate Athlete Project and written by the UAP team.
This January marks the fourth anniversary of The Ultimate Athlete Project. In that time we've grown from our initial community of about 100 athletes (many of whom are still with us!) to a large community of over 1000 members spanning 39 countries.
As we grow, we continue to add more and more resources to help ultimate athletes perform at their best.
This year we're looking forward to:
Adding beach-specific Speed, Agility, and Conditioning workouts to help those preparing for WCBU this summer.
Experimenting with more position-specific footwork drills during our preseason phases.
Over the past year we've also added more coaches to help you with their special areas of expertise.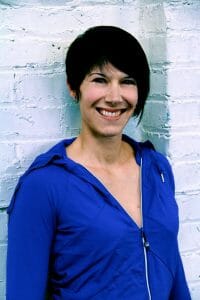 Ren Caldwell
We're super excited about the opening of Ren's new space in Seattle! Did you know, if you sign up for the UAP you can get 10% off your first three months at the Ren Fitness gym and $10 off a movement evaluation? You'll have the plan from the UAP and the perfect space to execute it at Ren's gym.
Ren's new space will benefit all UAP members because she'll be able to have personal interaction with UAP members over the course of a season. We hope that Ren's space will serve as a sort of testing lab for UAP programming.
Ren's got a depth of experience in the ultimate community and a gifted eye for movement analysis. With more and more people sending in video footage for lifting and running critique, we're thrilled to have Ren Caldwell as a friend and affiliate of the UAP.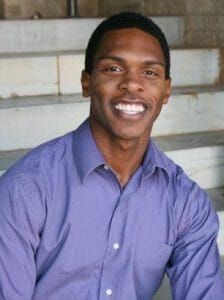 Dunte Hector
We love Dunte's practical approach to training ultimate athletes. Having worked with athletes of all levels across the sports world, he brings great perspective to where ultimate is as a sport and what our athletes need to be able to do to take ultimate to the next level.
We're planning to take advantage of Dunte's knowledge as a sprint coach to help our athletes make greater improvements in running form.
Sofia Pereira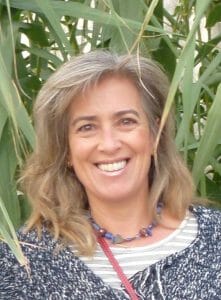 With a background in the hard sciences, Sofia is good at discerning the latest in nutrition research. She helps us separate the fads from the real deal.
Sofia keeps us up to date on the latest from the field of nutrition science to share healthy tips and recipes! For members who know they need to make serious progress in their nutrition habits, we offer a special nutrition with Sofia course available to UAP members only.
Looking Forward
These past four years it's been an honor to be a part of so many athlete's daily lives as they pursue their goals. The most rewarding part is watching our community of athletes grow. Our community helps each other with training questions, flagging motivation, and even exercise form evaluation. Though we're a virtual family, we workout together, compete together, and support each other in each person's journey to develop more of their athletic potential.
But the story doesn't end there. Over the next few years, the UAP will continue to respond to developments in sports science, and evolve to offer more for both individuals and teams. It's a pretty exciting time for us at #teamUAP!
If you'd like to be a part of our awesome community, we're open now through Friday January 20th!
In the UAP, we believe in the importance of a long-term plan for best results. We're not a get-in-shape-fast program. We don't want people signing up eight weeks before the most important tournaments. Instead we slowly build strong, durable, and powerful athletes.
Therefore, this will be your last chance to join The Ultimate Athlete Project in preparation for this year's club season or WCBU.
Decisions you make in your training now will determine how you feel during tryouts in April and after tournaments in September (and beyond!). Hope you'll join us and decide to feel awesome!
Visit our website to learn more and sign up!