Some news and notes about the capstone high school tournament.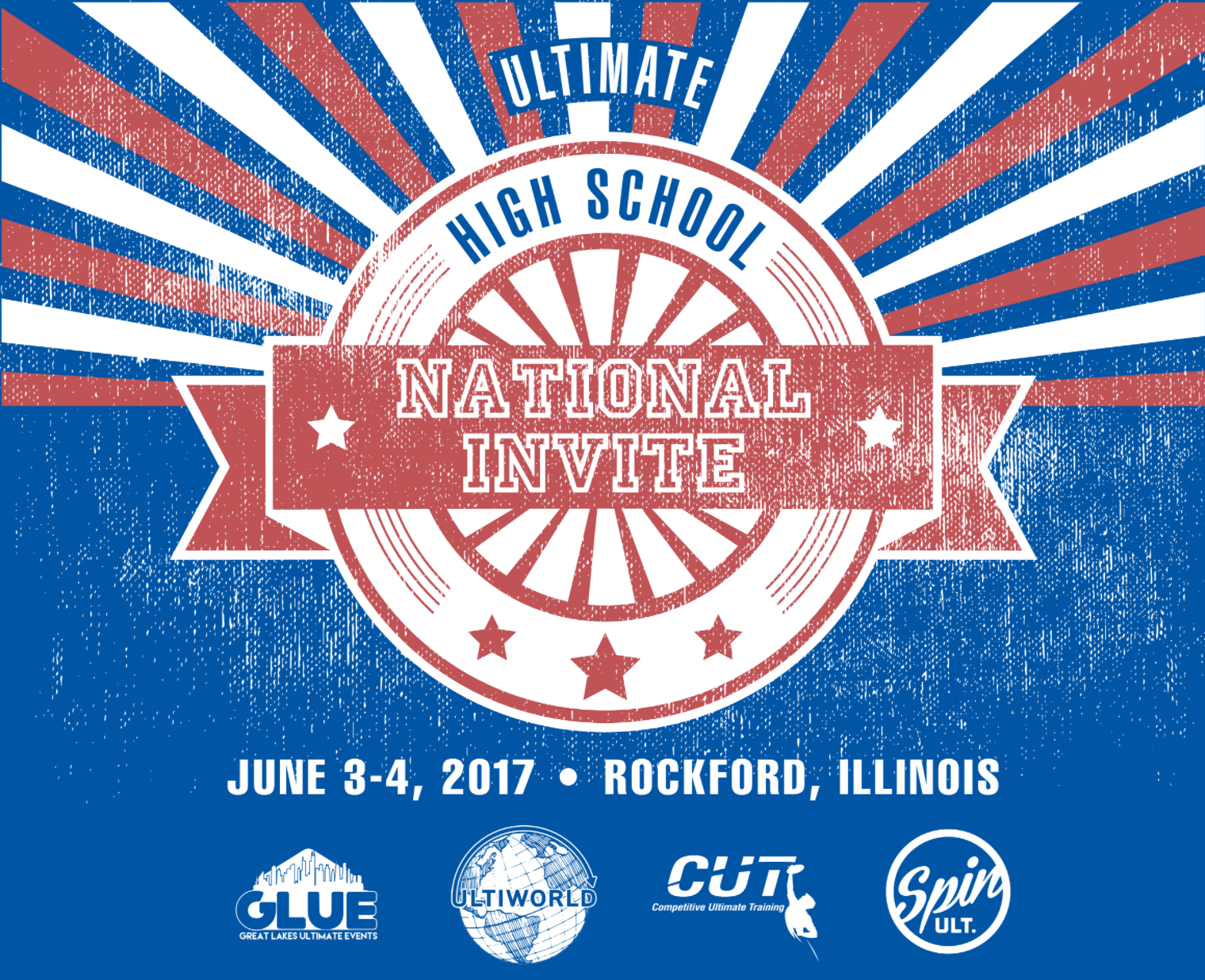 The inaugural edition of the High School National Invite presented by Spin Ultimate, an invite-only tournament for the top high school teams in the country, is now less than three months away!
Here are some updates about the tournament:
After feedback from teams that face long travel distances to get to Rockford, IL, for the tournament, the tournament organizing committee has decided to begin offering early bids to select teams to minimize costs and allow for adequate time to make travel arrangements. Bids will only be offered to teams that have clearly proven to belong solidly above rank 16 in the Power Rankings, the initial cutoff point for invitations in April. If your team would benefit from an early invitation and fits the description, please contact us at editor@ultiworld.com.
The three top Seattle teams have now accepted bids in the Boys' Division after completing their season in the fall.
Spin Ultimate has signed on as the HSNI title sponsor and will be producing fantastic designs and gear for the tournament.
In the Boys' Division, teams must consist solely of players from the school they are representing. To foster a competitive environment and allow for better participation, the Girls' Division, however, will offer some exceptions, including combo teams, when appropriate.
If you have additional questions, feel free to contact us via email or ask in the comments section below! More information is available on the tournament website.