Buzz Bullets players may miss multiple major international tournaments.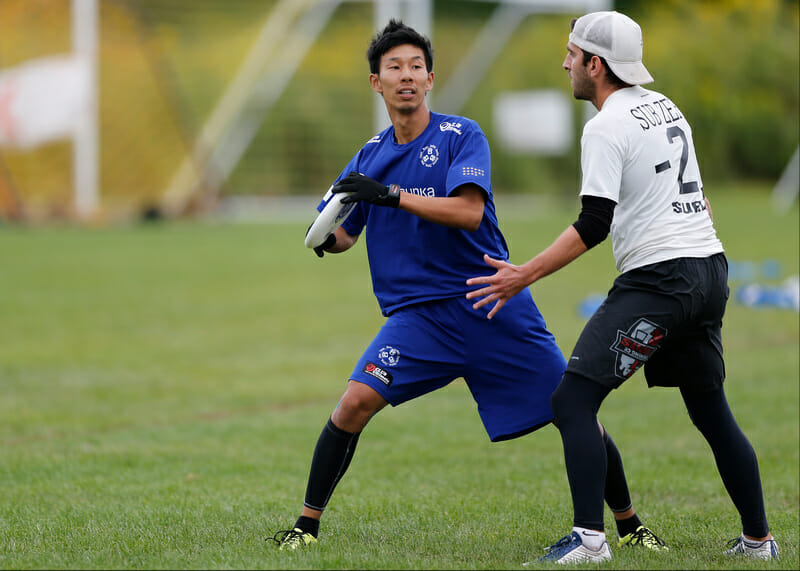 Japan's Buzz Bullets, one of the top club teams in the world, has been suspended from competition or any other ultimate activity by the Japan Flying Disc Association for misconduct, according to sources. The suspension means that the Buzz Bullets team and its players will not be allowed to compete until the end of October.
The Buzz Bullets have withdrawn from the US Open, USA Ultimate confirmed to Ultiworld. The team will not make the trip to the United States and will therefore not compete with the Wind Chill in the planned scrimmage that caused a stir in March. They will also not compete in the Japanese National Championships, which should preclude them from competing in next year's World Ultimate Club Championships in Cincinnati.
The Japanese World Games team has also removed its Buzz Bullets players.
It is not clear at this time what caused the JFDA to issue a months-long suspension. Neither JFDA nor the team has returned a request for comment.
USA Ultimate is seeking a replacement team for the US Open. Stay tuned for more on this story in the coming days.