Oh, were you paying attention to the upcoming College Championships? Well stop the presses: club rosters are dropping fast and furious, and they demand your focus.
Here are some of the biggest stories.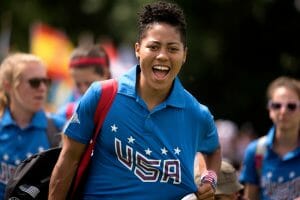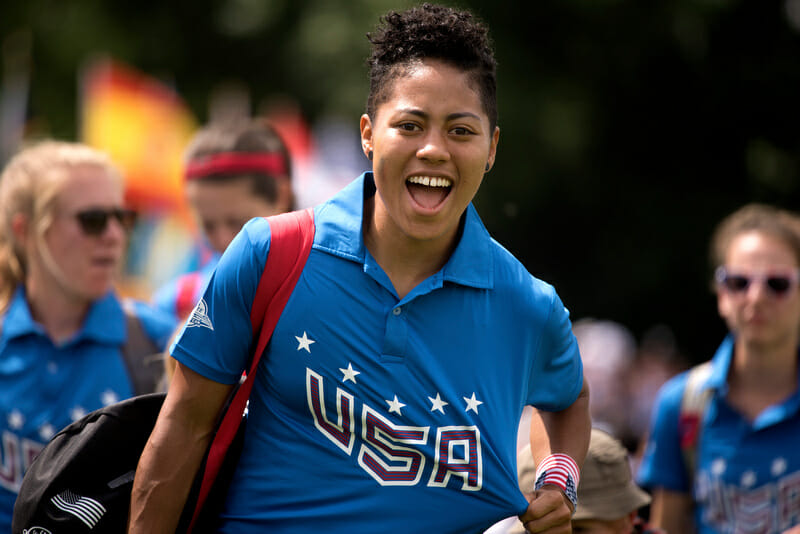 Octavia "Opi" Payne Joins Fury
When Opi Payne left Scandal for Molly Brown in 2015, it was the biggest news of the offseason. Now Payne is moving again, this time to the nine-time National champions, San Francisco Fury.
Fury hasn't won a title since 2012 after an Opi-led Scandal stole the crown in 2013 and 2014 before Boston Brute Squad won the last two seasons. With Fury adding the incredibly athletic Payne to their roster, could their title window open anew?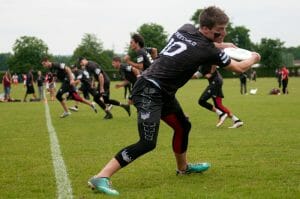 Dylan Freechild Heads North To Seattle
This story has been buzzing for weeks: Dylan Freechild was spotted at Seattle Sockeye tryouts back in April. Now it's official: Spikezilla is joining the Fish.
He joins a long line of players who have left Portland Rhino for the fresher waters of Seattle (and their championship history).
With Sockeye also adding Billy Katz, Ben Snell, and Brice Dixon (among others), the roster looks potent.
Jesse Shofner Goes Back West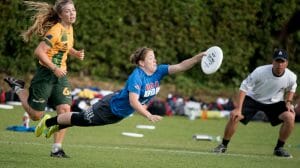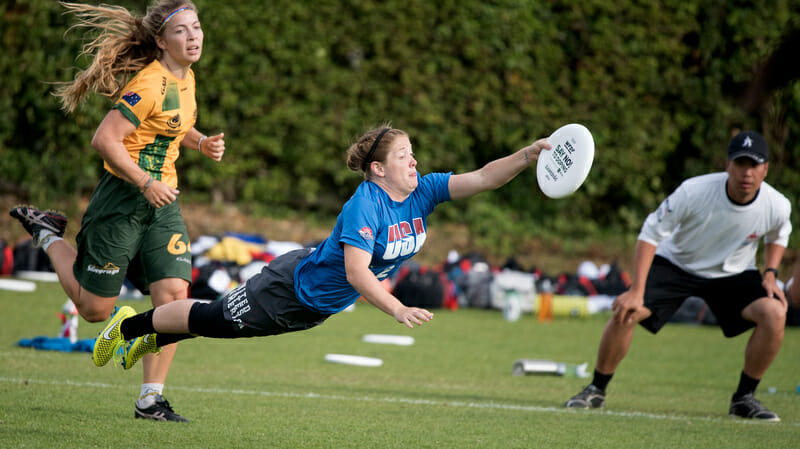 After a single season with Scandal, Jesse Shofner, the 2016 College Women's Player of the Year, has signed on with Denver Molly Brown for their 2017 campaign. Shofner should help ease the sting of the losses of key players including Payne, Crystal Davis, Alicia White, and others.
Boston Brute Squad Loses Some Firepower
Eight players depart this season from Boston Brute Squad after the team closed out its second-straight championship last fall in Rockford.
Key departures include 2015 Women's Player of the Year Leila Tunnell and 2016 2nd-Team All-Club player Laura Bitterman.
While Brute Squad adds some strong, young talent like Rachel Kramer and Tulsa Douglas, there will be some very large shoes to fill for the champs.
Rumor Mill
We're hearing buzz about Nick Stuart and Johnathan "Goose" Helton heading to San Francisco to play with Revolver. Oh and Tom Doi is already out there.
With 2017 as a WUCC qualification year, things could get spicier: the Mixed Division may be stacked this season. We've heard the Tunnell siblings could be on a new Massachusetts team…