The struggling franchise gets new leadership.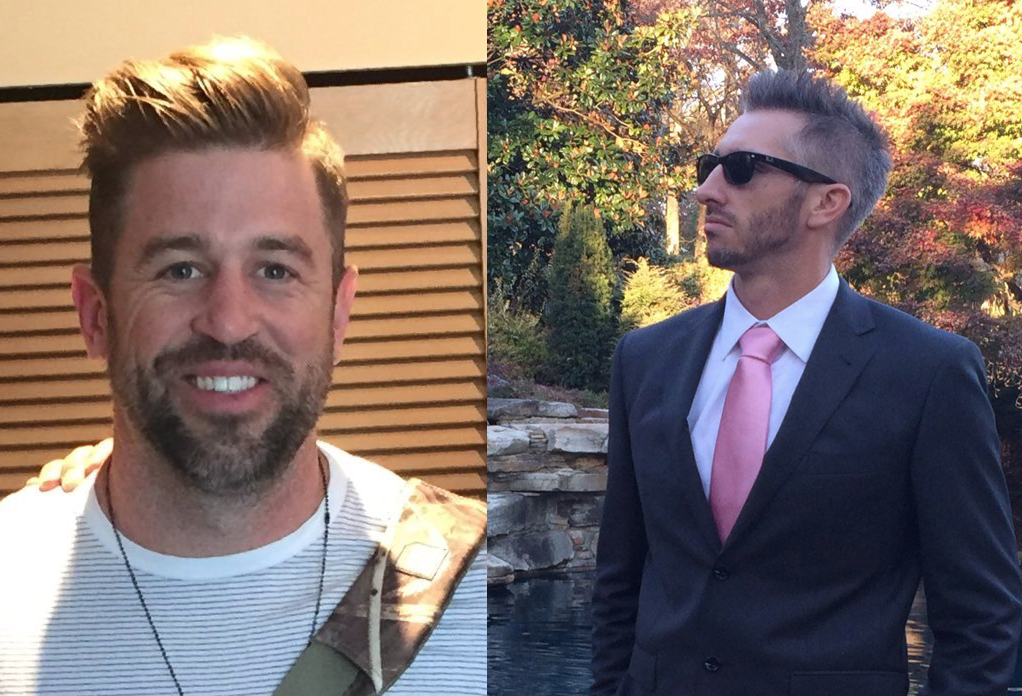 After three straight losing seasons, the AUDL's Nashville Nightwatch are under new management.
Luke Rodgers, the brother of Green Bay Packers quarterback Aaron Rodgers and host of the podcast Sports Related, and David Trett, a former player for the Nightwatch and an area business owner, have purchased the Nightwatch franchise from Garrett Bruce and the previous ownership group for an undisclosed sum.
"This is a new era for the Nashville Nightwatch," Trett said in a statement. "We are proud to be leading this team into the future."
The Nightwatch have not found success in the league's strongest division, the AUDL South. After winning just two and three games in 2015 and 2016, respectively, the team went 0-14 this year and struggled to fill the stands. The team did get widespread praise after becoming the first team to roster a female player, Jesse Shofner, for a season.
Trett and Rodgers will look to breathe new life into the franchise. Their business backgrounds and Nashville residence align with the league's trend towards more experienced ownership groups.
"We are really excited to welcome David and Luke into the AUDL family," said AUDL Commissioner Steve Gordon in a statement. "Both of them have a passion for sports and have shown the ability to build successful businesses."
The AUDL will return for its seventh season next spring.