An ownership change took longer than expected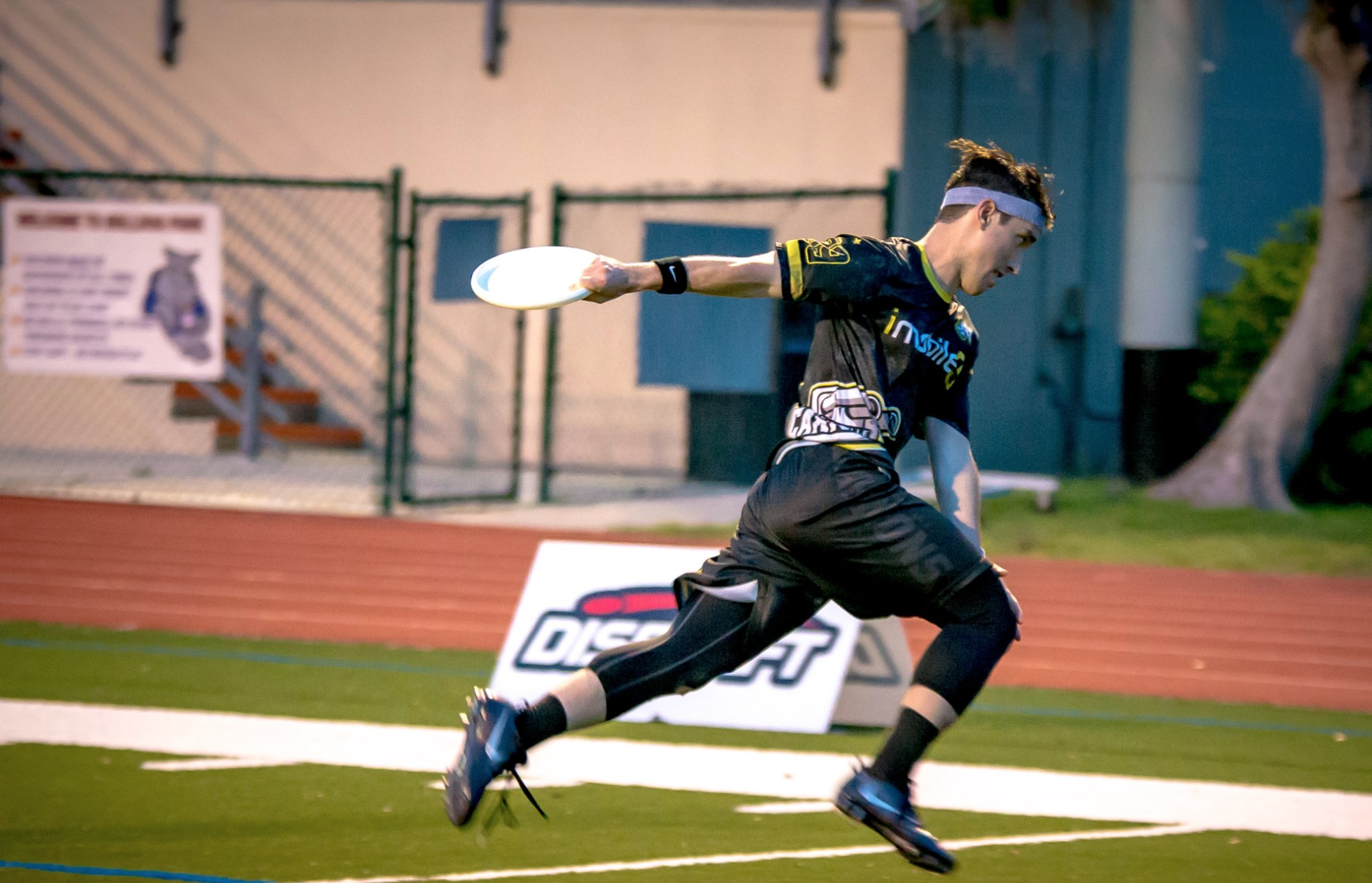 The AUDL's Florida franchise has been doing some sightseeing.
After the league announced last month that the team was moving to Orlando for 2018 (the original Instagram post and mentions of the move have since been deleted), yesterday brought the news that the Cannons would be relocating to Tampa Bay under new ownership.
It is now clear that the franchise had already been sold back to the AUDL by the Jacksonville owner, William Kilgannon, but that a deal with the Tampa owners did not immediately materialize.
"The sale hadn't been completed and it looked like it wasn't going to be completed in time for 2019," said AUDL Marketing Manager Tim DeByl. "The league decided we would bridge the seasons in Orlando, but then the Tampa Bay group ended up completing the sale."
It is unusual for the AUDL to establish a team in a market where they don't expect it to eventually operate. The league has run franchises without an owner in the past, including in Atlanta and Minneapolis, before finding a buyer for the market. Despite interest from prospective owners in Tampa, the AUDL planned to run the team in Orlando for a season.
"The league didn't want to run a team on a limited budget in the market where the team would be in the future," said DeByl.
Two veteran ultimate players, Pete Masone and Brandon Perales, have been announced as part of a five-person ownership group. Per the AUDL, the league will "assist with the launch of the franchise" this season before handing over full responsibility to the new owners in 2019.
"We're going into our seventh season as a league in 2018," AUDL Commissioner Steve Gordon said in a statement. "We've already accomplished so much, but in the sports world, we're still very much a start-up. I think we've proven in the past that we're willing to make necessary changes to be adaptable and successful, and moving to Tampa Bay is in keeping with that fundamental approach."
Tampa is only a 90 minute drive from Orlando and both sit squarely within the central Florida region, making them more convenient for players from around the state to get to games. The Tampa area is especially convenient for other South Division teams flying in for games, with three major airports within an hour's drive.
Tampa is also home to a robust local ultimate scene, one of the strongest in Florida.