A different kind of Sideline Talk.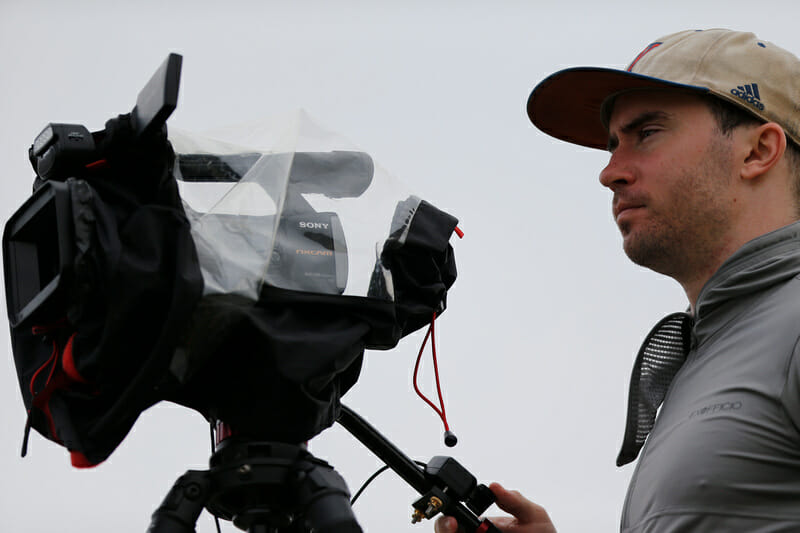 Sideline Talk is an Ultiworld podcast about the people and personalities of ultimate. This podcast is available exclusively to Ultiworld Subscribers.
Charlie Eisenhood goes on the hotseat this week as long-time Ultiworld editor and adviser Sean Childers comes on to ask Charlie questions about hot button issues in the sport, particularly around the business of ultimate (AUDL, media, Olympics, livestreaming, and more). It's not your traditional Sideline Talk, but we hope you enjoy it!
Sideline Talk: The Business Of Ultimate [Ep. 10] is only available to Ultiworld Subscribers
Already have a subscription? Log in
Whether you visit Ultiworld for our reporting, our podcasts, or our video coverage, you can help us continue to provide high quality content with a subscription. By becoming a subscriber, not only do you receive benefits like exclusive articles and full article RSS feeds, you also help fund all of Ultiworld's coverage in general. We appreciate your support!