A quarter of the way through the season, here's where things stand.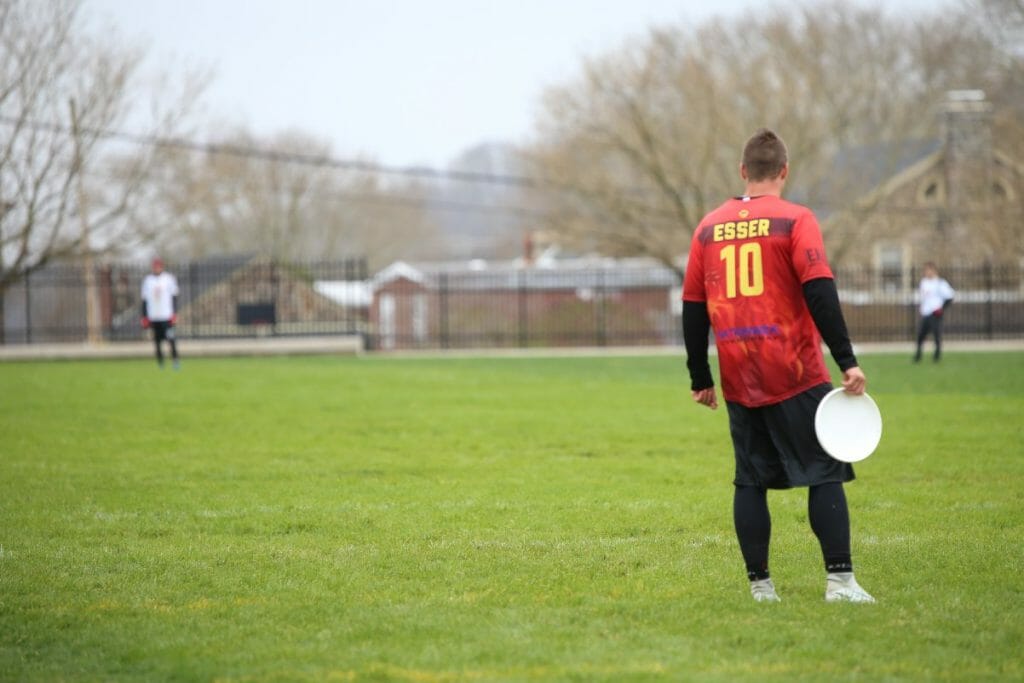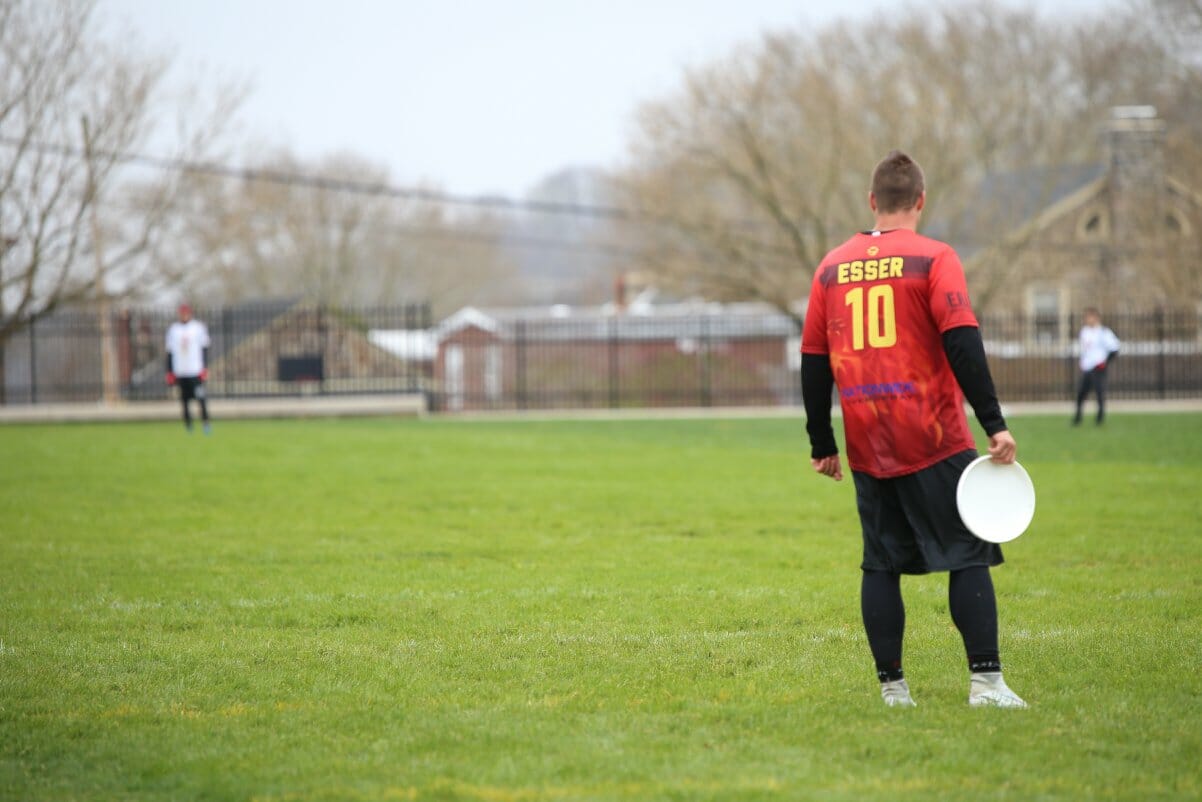 Week four brings quite a bit of movement to the Power Rankings despite most games going according to expectations. Philadelphia is this week's biggest gainer, and they do it at the expense of the Royal.
Here's a look at the latest Power Rankings around the league.
The AUDL rankings can always be found at their permanent home.
Notes
A huge early season win for the Philadelphia Phoenix — 26-21 over the Montreal Royal — shoots them up the Power Rankings to #12. They also gave the Toronto Rush their closest game of the season so far last week. The East Division is on notice.
The Bay Area teams both got drubbed this weekend; the Flamethrowers lost by 10 to the Rush and the Spiders lost by nine to the Aviators.
Don't look now, but San Diego is in first place in the West after beating Seattle for the second week in a row.
New York continues to move up the rankings after they clubbed Ottawa 28-16.
There was only one upset this weekend (if you trust in our Power Rankings): Philly over Montreal. Are we seeing a clearer stratification of talent?