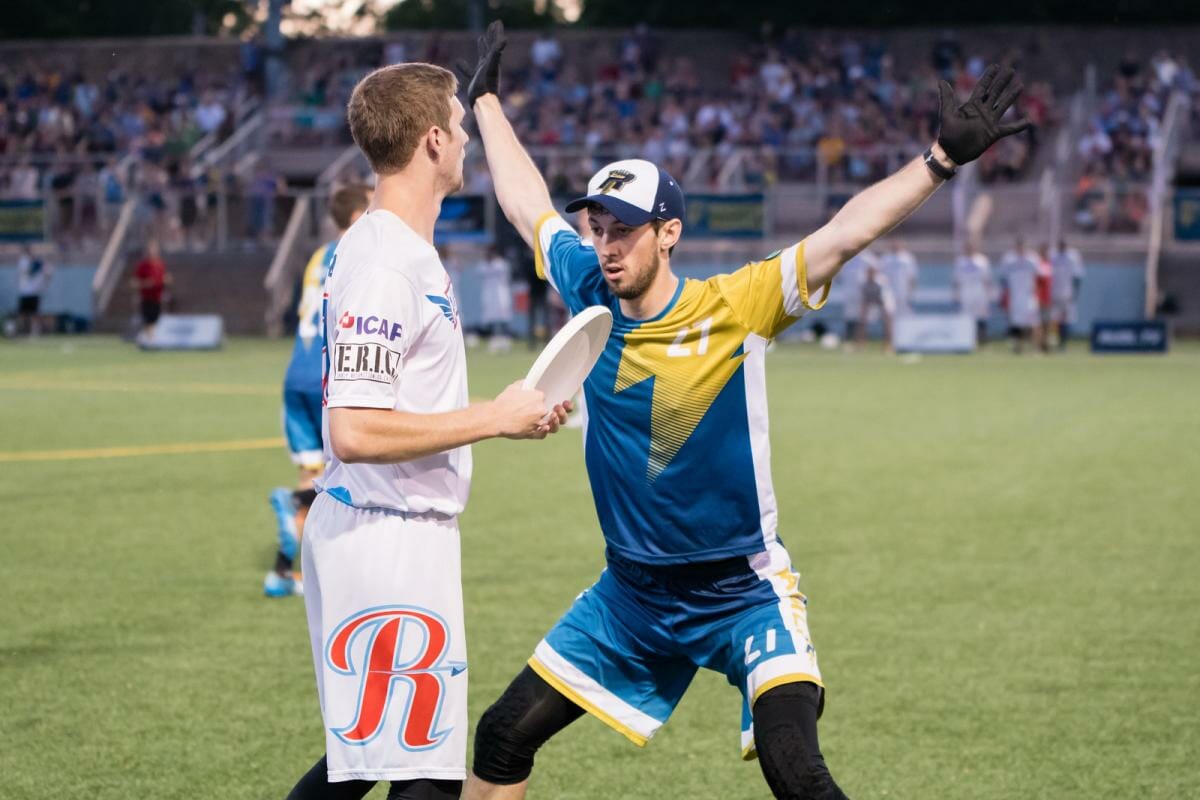 Raleigh went into Breese Stevens and embarrassed the Madison Radicals over the weekend, showing off the caliber of team they can be when they decide to show up. That game was the top billing in Week 9, where underdog home teams ruled the roost.
The AUDL rankings can always be found at their permanent home.
Notes
Nashville is now on a three game win streak after thumping Austin at home over the weekend. No matter how you slice it, the team is right back in the playoff race in the South. The problem? After two more games at home, their final six games of the season are on the road.
New York lost on the road to DC, a team that has won three straight — over Ottawa, Raleigh, and the Empire — at home. It's an enormous boost to the team's playoff chances. Only 2.5 games separate 2nd (New York: 3-2) and 6th place (Philadelphia: 2-5) in the East.
Raleigh shoots back into the top five with a resounding win over Madison on the road. Raleigh looked every bit like the team they can be — and it seems to have taken a high-profile, nationally-televised game to bring out their best. It was quite the response from the team's awful effort against DC.
Philadelphia's promising start has faltered. The team got crushed by Ottawa this week, 30-18, and is now in last place in the east.