Just a few weeks left!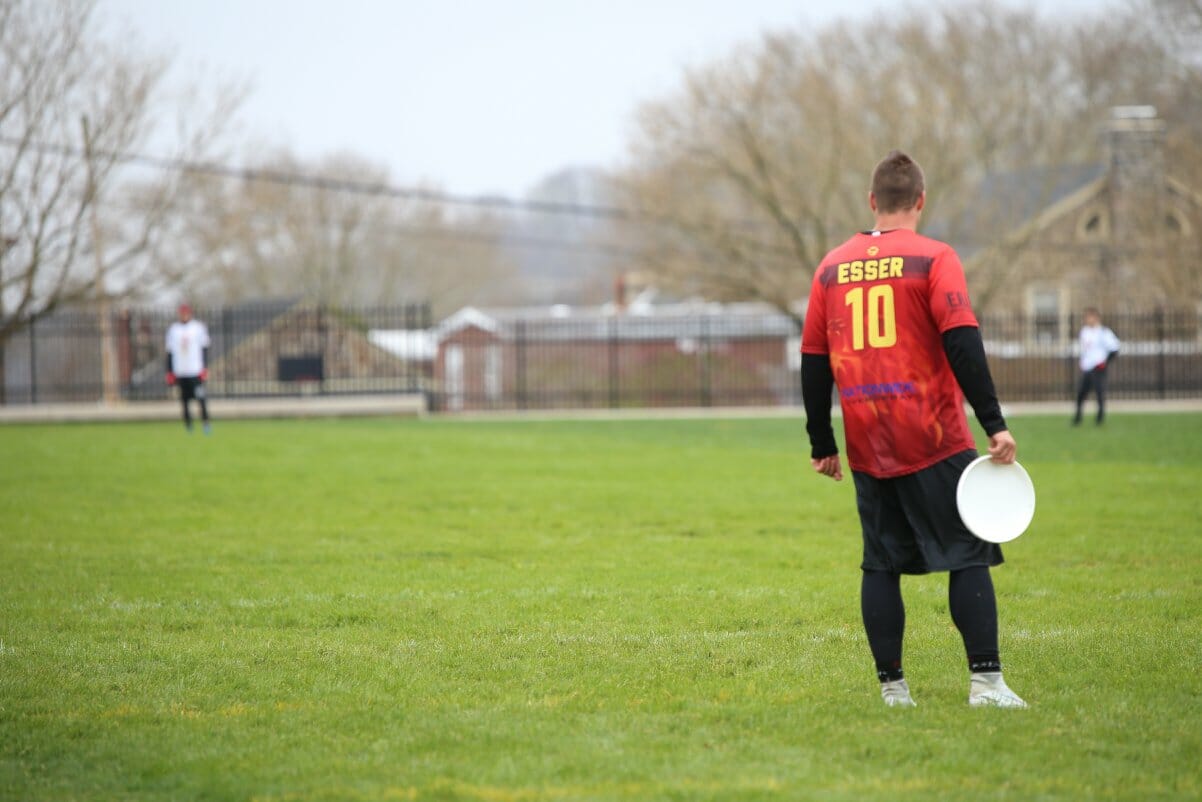 The AUDL rankings can always be found at their permanent home.
Many of the playoff spots are locked up, but there is plenty of drama to be found in the final weeks of the season for the final berths in every division. Here's where things stand after Week 13.
Notes
Minnesota's brutal home loss to the Thunderbirds sends both teams three spots in opposite directions. The Wind Chill are still in the driver's seat for the third playoff spot, but they have three of their last four games on the road against Madison, Indy, and Chicago. Most likely, their home and away with the Wildfire will decide who makes the playoffs.
Raleigh dips one spot after losing an ugly 30-20 game to Atlanta last weekend. Los Angeles is back in the top three as they continue to mop up out West.
The Philadelphia Phoenix mashed the Montreal Royal to keep themselves thoroughly in the playoff race in the East. Sure, Montreal was on the second day of a back-to-back, but that was a must-win game for Philly and they delivered. They climb three spots with another crucial game tomorrow vs. DC.
After reaching #5 in Week 8, New York's playoff chances are growing dim and they've dropped to a season-low #17. Four of their final five games are on the road, where they have yet to win this year. They have a game against Philly next weekend, but a chunk of players is sure to be missing for PoNY's trip to the Pro-Elite Challenge. A 2-0 Canadian road trip this weekend feels pretty much required.
San Diego snuck back in front of Seattle and kept themselves alive in the West. They have to win this weekend over SF (which would give them the season series 2-1) to have a shot.