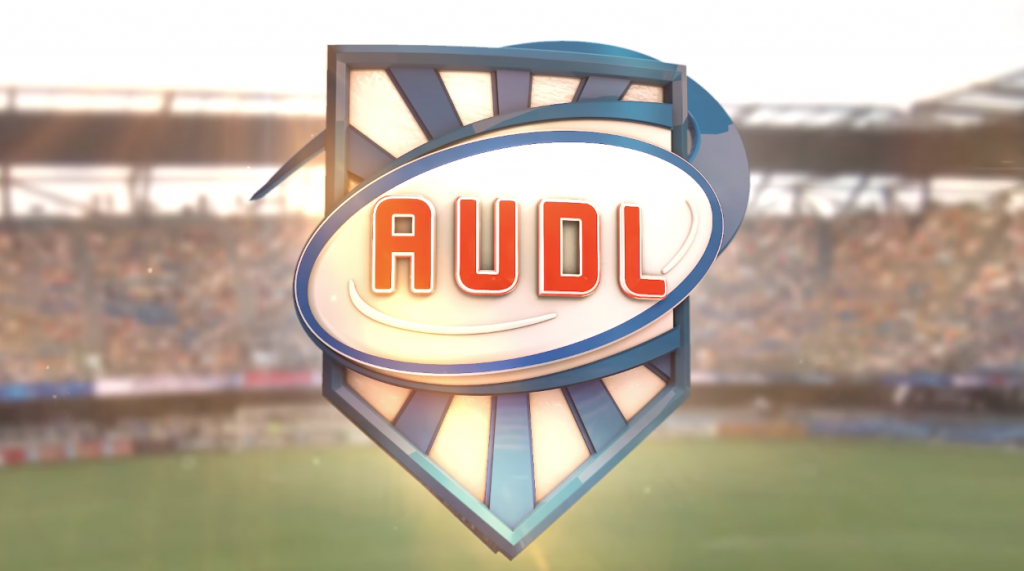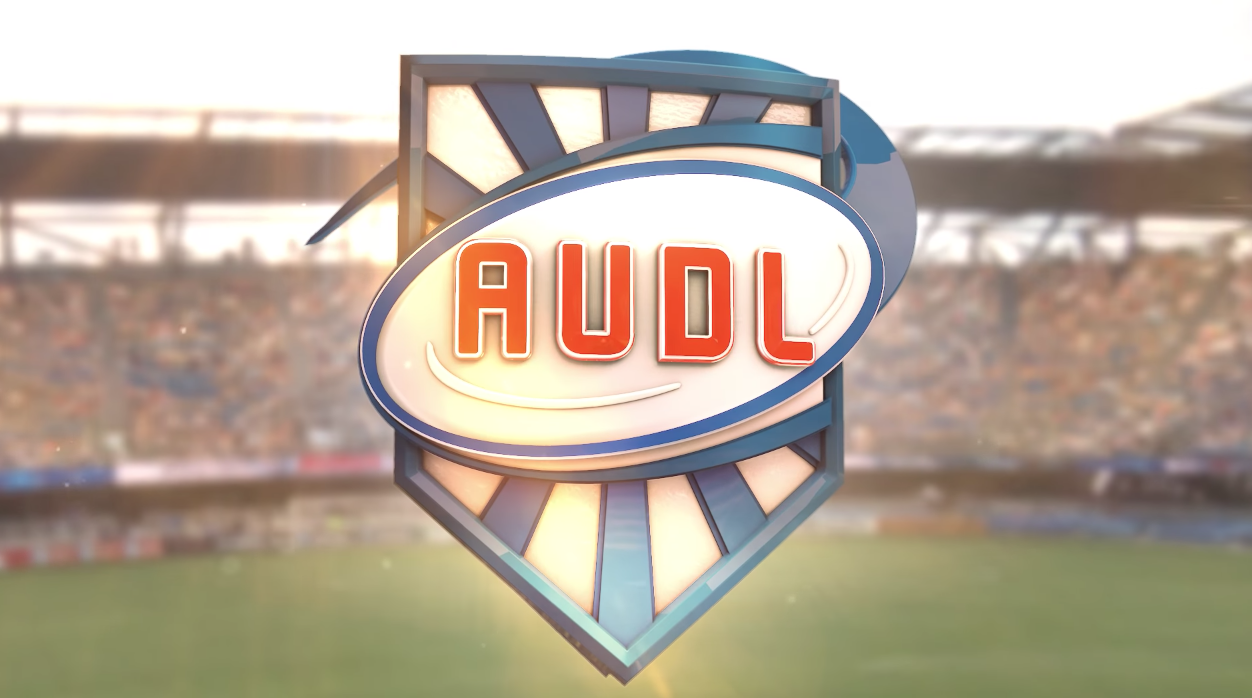 The AUDL rankings can always be found at their permanent home.
Aside from some serious drama in the Tampa Bay/Austin game, it was a pretty chalk week around the AUDL. The stage is set for a fun final week of the regular season.
Notes
New York climbs a spot after winning the fourth straight.
Atlanta bumps up two spots after nearly defeating Raleigh again. They'll miss the playoffs, but not by much.
All steady at the top of the rankings as the playoffs loom.