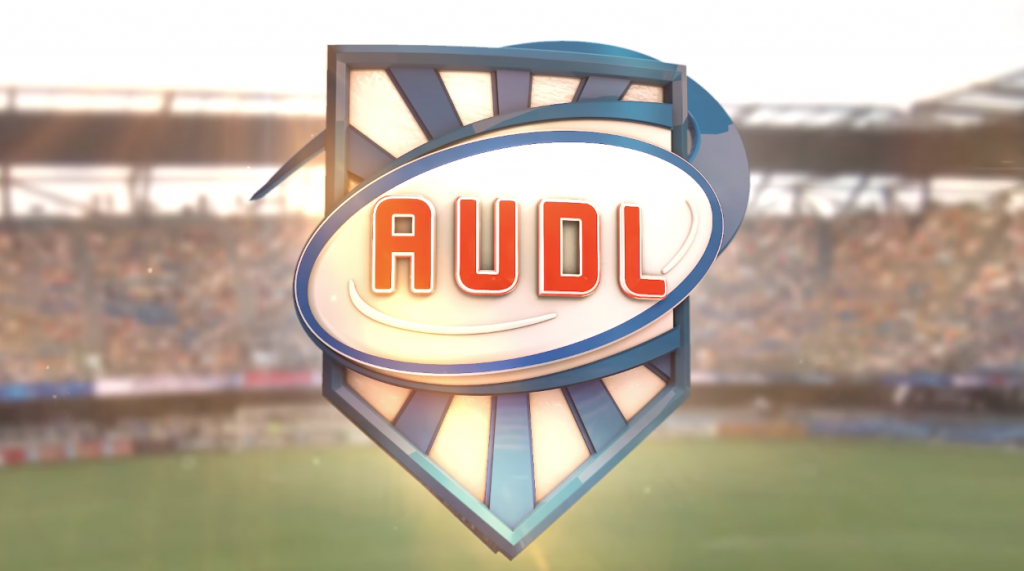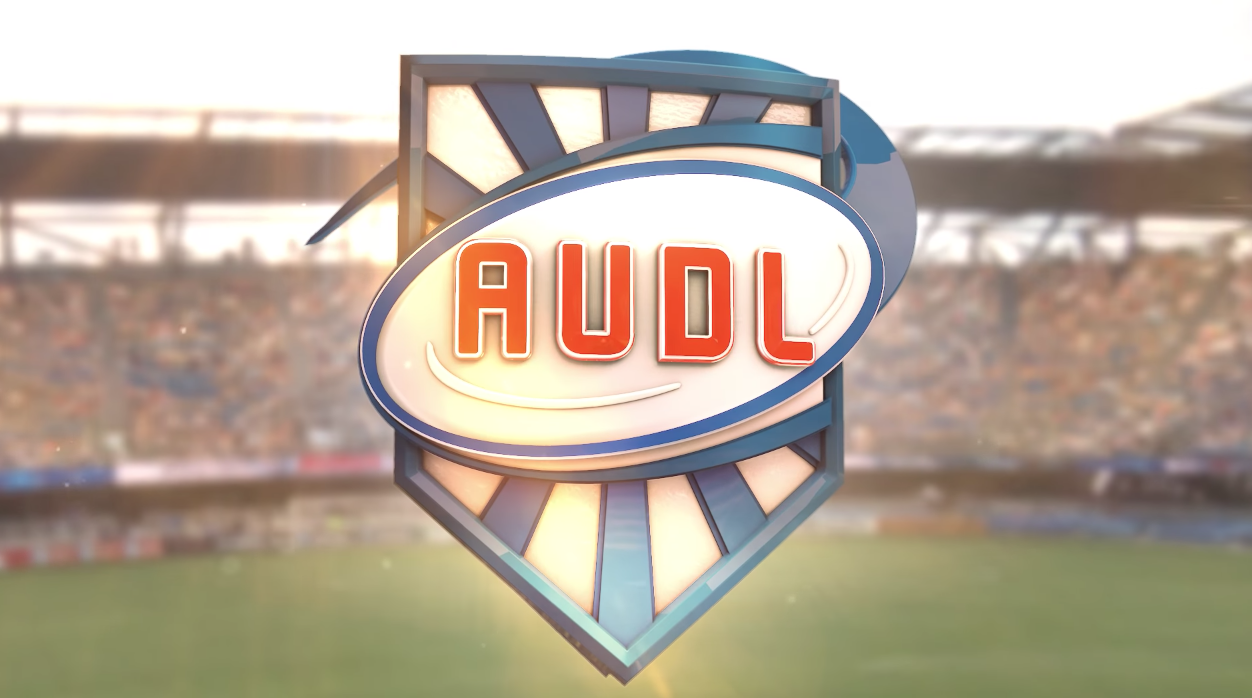 The AUDL rankings can always be found at their permanent home.
With the first round of the playoffs in the books, here's where things stand in the Power Rankings as we get ready for the Divisional Finals in the Midwest, East, and South this weekend!
Notes
DC drops three slots after taking a playoff loss to New York. You have to wonder, though, how the game might have been different if it hadn't been pouring rain.
All of the remaining playoff teams are squarely in the top 10.
San Francisco fell four spots after their disappointing end of the season with a loss to Seattle.
At least one of the top four teams won't be at Championship Weekend, as Dallas and Raleigh can't both get out of the South (and maybe Austin will play spoiler for both!).