Event moved to San Luis Opisbo due to concerns over unhealthy air quality.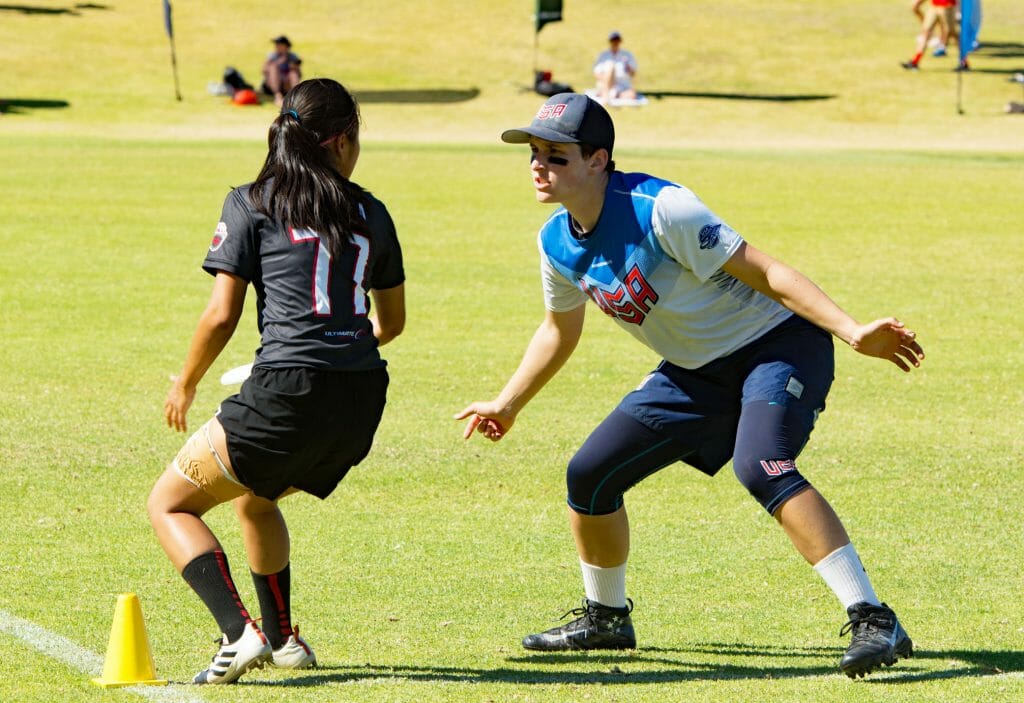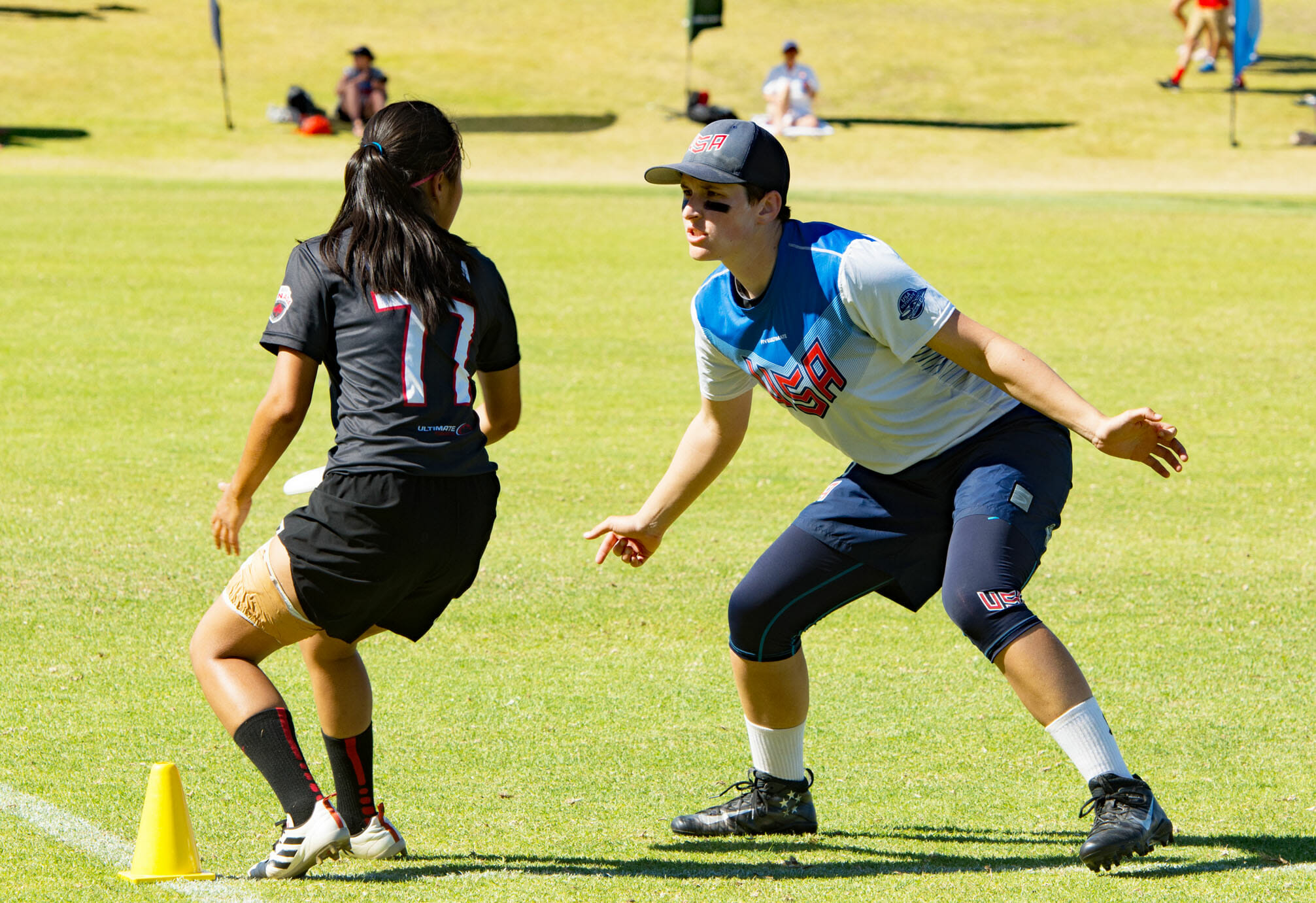 This weekend's West Coast u24 National Team tryout has been moved from its original location in Tracy, CA three and a half hours south to San Luis Obispo, due to concerns about air quality.
The Camp Fire, which has been raging in northern California since last Wednesday, has left much of the Bay Area and central valley choked by smoke for more than a week. The EPA's Air Quality Index 1 has hovered between 150 and a little over 200 for much of the last week, a range deemed unhealthy to very unhealthy for outdoor activity. With the fire still not contained, conditions are not forecast to improve before the scheduled tryouts this weekend.
"Simply put, it is potentially dangerous to run the event in Tracy this weekend, and that is not a risk we are willing to take," said Tom Manewitz, Manager of College Competition & Athlete Programs at USA Ultimate and the manager for the U24 National Team program.
USA Ultimate has been monitoring the fires since late last week, and by Monday had decided they would likely need to move the tryout, alerting participants to prepare for a potential change. The governing body considered locations in Carmel, Tahoe, and even an indoor facility before settling on San Luis Obispo, which has largely been protected from the fires' effects. USAU had hoped to keep the tryout close to the airports in the Bay Area, but was competing with a number of soccer events being moved out of the area this weekend and all field options anywhere nearby were severely limited in either space or available time.
Thankfully, Cal Poly SLO was already scheduled to host Southwest College Mixed Regionals this weekend and had extra field space reserved. The tryout will now be conducted alongside that tournament.
The schedule of the tryout has been significantly adjusted to accommodate travel to and from the new location. The tryout will start at noon on Saturday, giving participants time to drive down from the Bay Area in the morning; Cal Poly SLO has lights on their field, allowing the tryout to run into the evening. Sunday will see an early start and finish by noon so players have time to make it back to the Bay for flights Sunday evening.
"I believe most understood that this was necessary and a better alternative than rescheduling entirely given the costs involved with travel and time," said Manewitz.
---
A measure of particle pollution in the air. ↩