A new benefit of subscribing!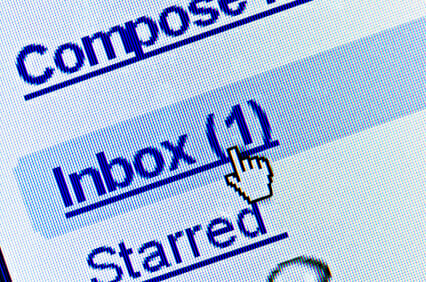 Ever since starting Ultiworld, I've enjoyed writing about the business of ultimate. In many ways, it's where I feel the most comfortable as a writer — talking about media deals, sponsorships, or apparel industry consolidation. Often, though, more niche stories about off-the-field news in ultimate don't feel right at home on the front page of the website.
To that end, in January, I started a monthly email newsletter for subscribers, In The Zone, that focuses on the realms of business, sport development, people and leaders, and more, with inside knowledge and original reporting. While there is some crossover with news covered on the site, its focus will always be on delivering content you can't find anywhere else.
Below is a free look at the first newsletter (direct link). Please forgive my giant portrait at the bottom (it's been fixed for subsequent issues). You can get future editions of the newsletter with an Ultiworld subscription at any level (and, of course, you can unsubscribe at any time).
https://www.getrevue.co/profile/ultiworld/issues/in-the-zone-an-ultiworld-newsletter-issue-1-153583