The latest on next month's HSNI.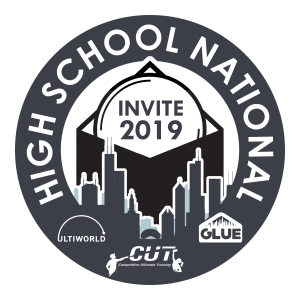 The 2019 High School National Invite is just one month away! On Friday, June 7th, and Saturday, June 8th, 32 of the top high school teams in the country will converge on Rockford, Illinois, to play for the HSNI title.
Here are some quick updates on the tournament:
Final bids are going out this week! If teams decline bids, that will open up spots to the next teams up in the Top 25. We hope to have the field finalized by next week.
Currently, we have seven Girls Division teams committed, including each of the top four ranked teams in the country — Roosevelt (WA), Lone Peak (UT), Holy Family Catholic (OH), and Knoxville (TN)! Many more bids are still pending a decision from the invited teams. We are very hopeful that we will fill the tournament completely to 16 teams this year for the first time!
In the Boys Division, 11 teams are committed, including six of the top 10, with five bids pending!
Don't miss the highlights from last year's National Invite!