Our picks for the best photos of July.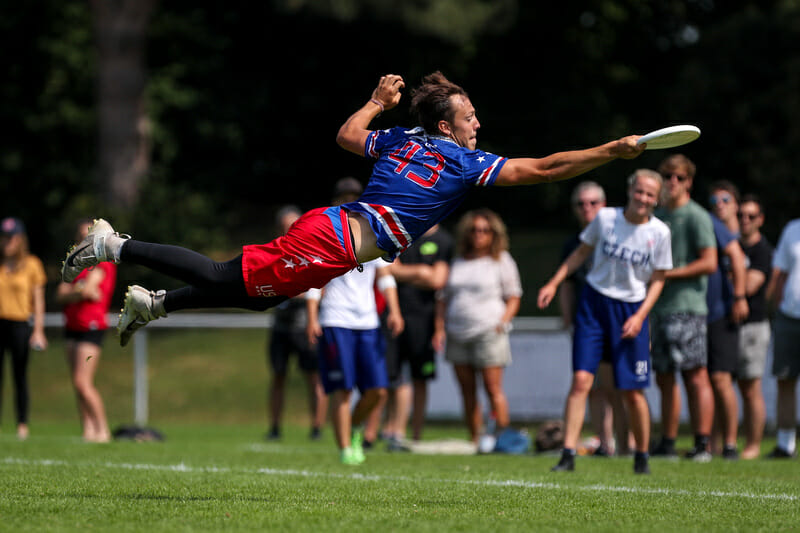 In our new UltiPhotos of the Month series, we'll be featuring some of our favorite shots from the leading photography company in ultimate. You get the play, they'll get the shot.
From July 2019, we have photos from Select Flight Invite East (Kevin Wayner), the 2019 WFDF U24 World Championships (Paul Rutherford), the 2019 Masters Club National Championships (Sam Hotaling, Ken Forman), and the National Ultimate Training Camp (Alex Zabrecky, Jolie J Lang, and Sydney Kane).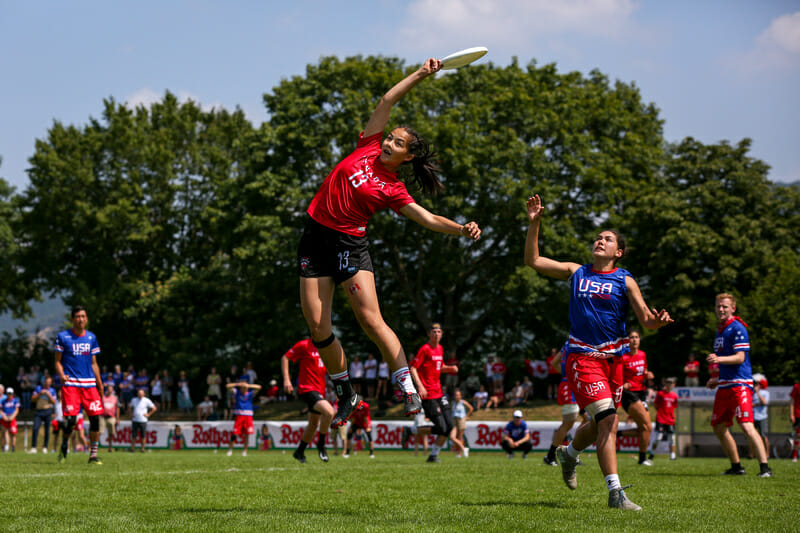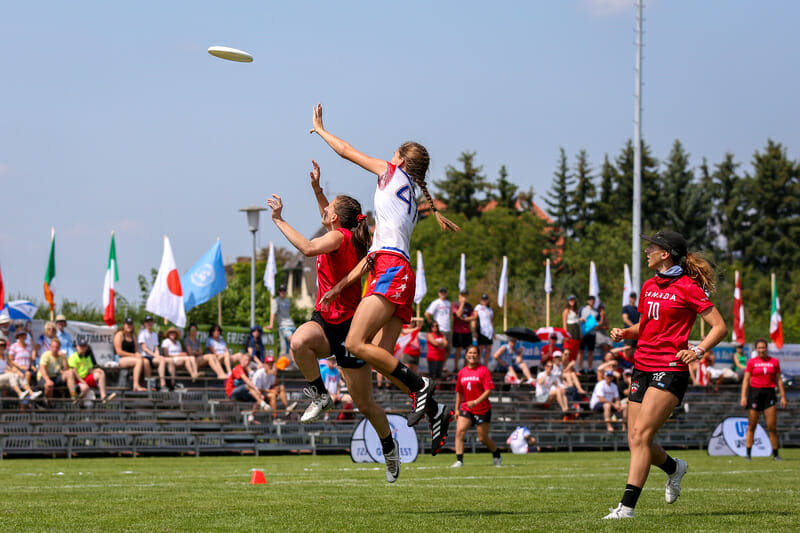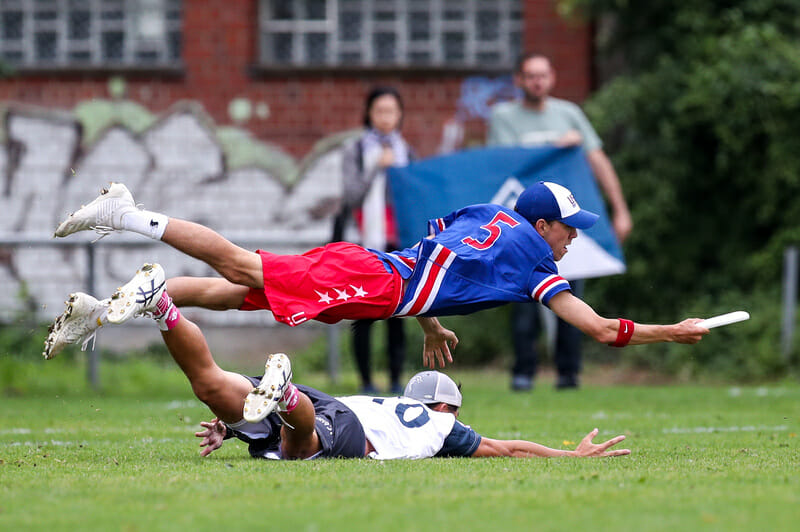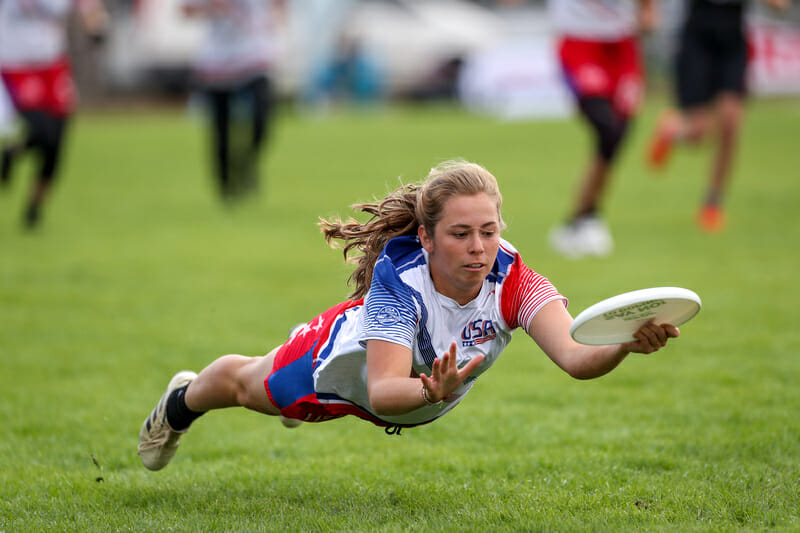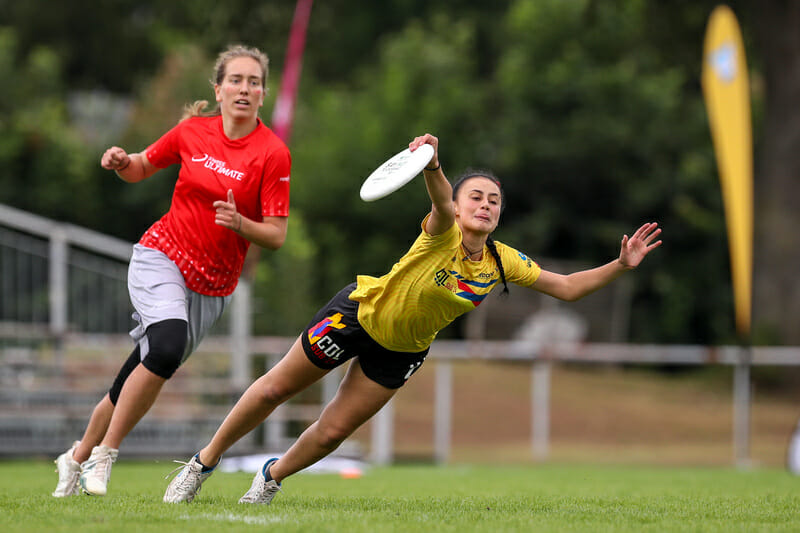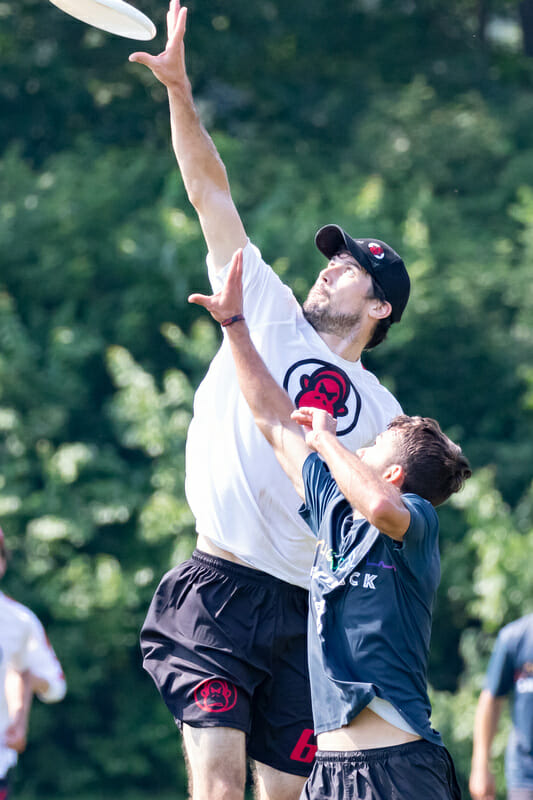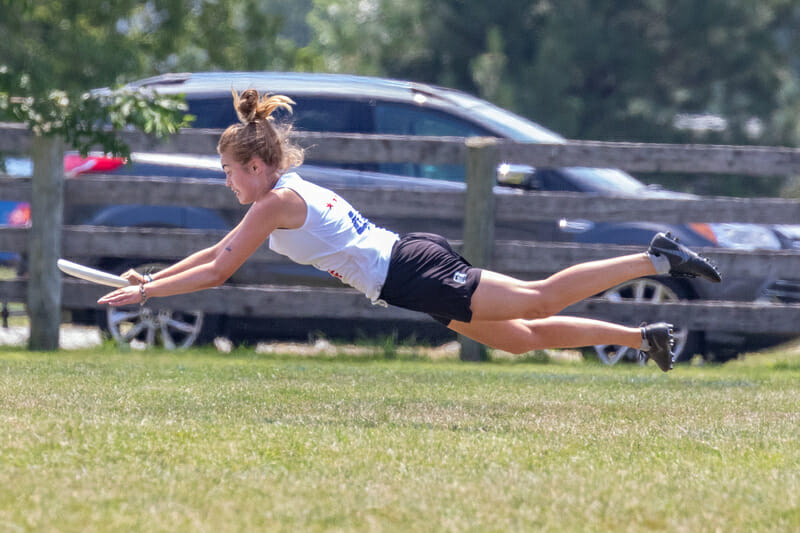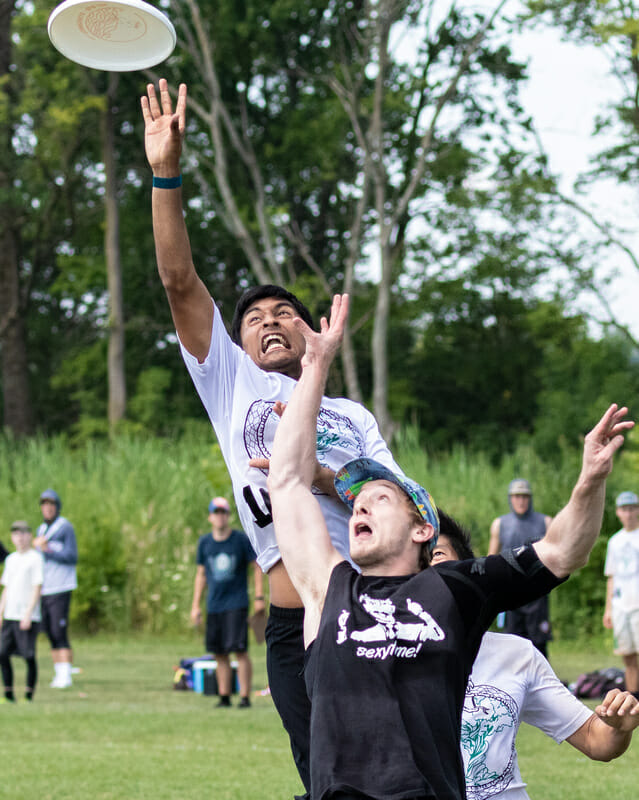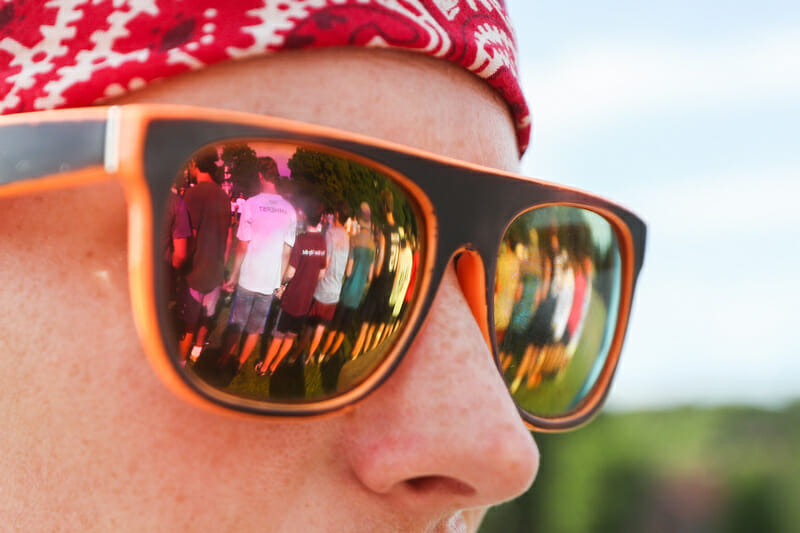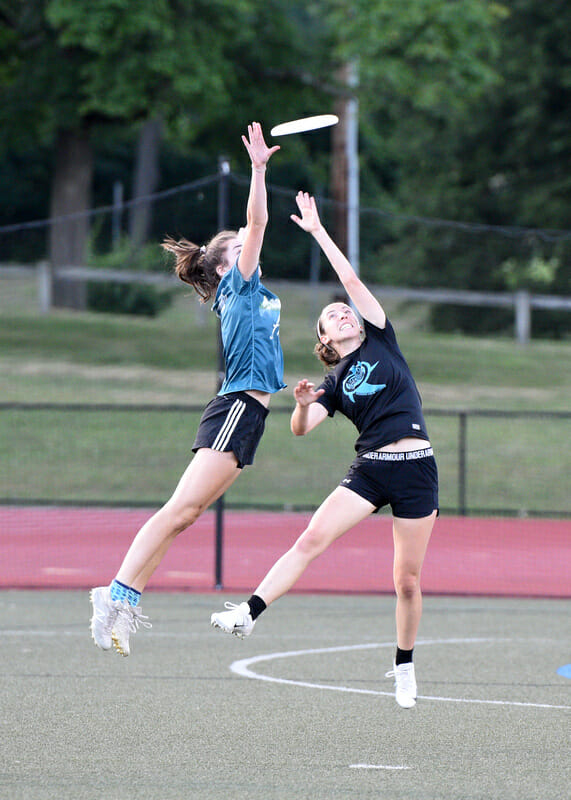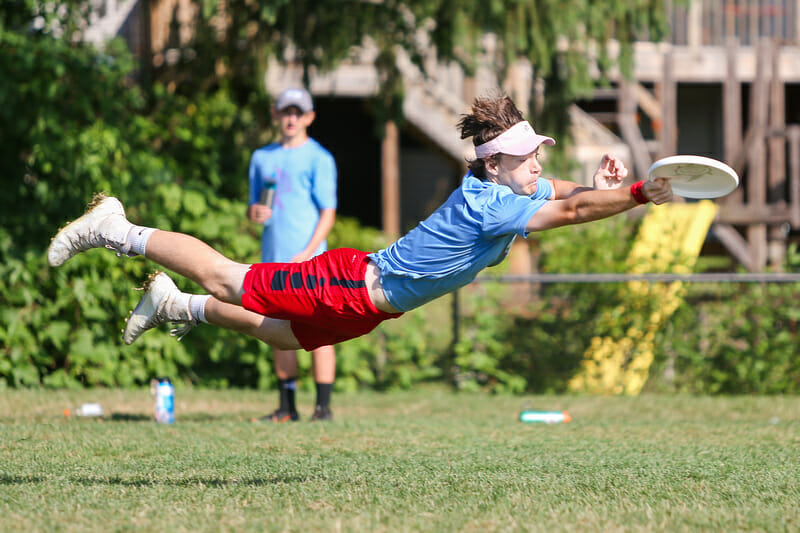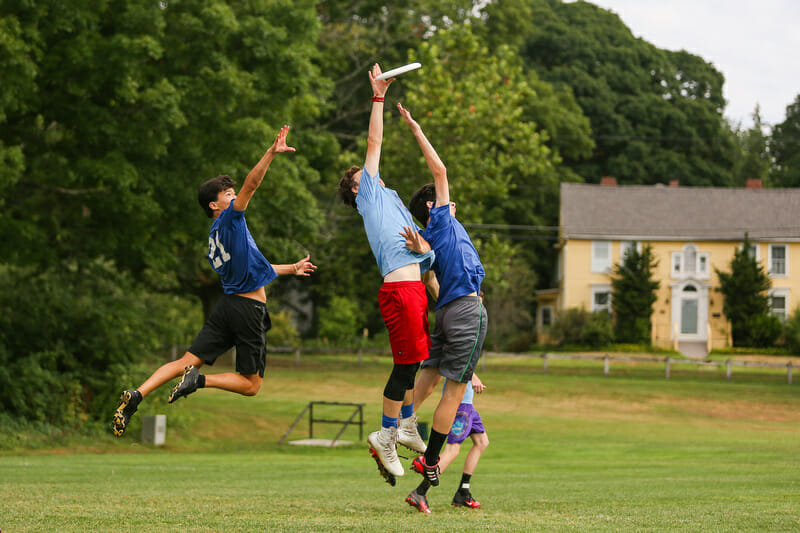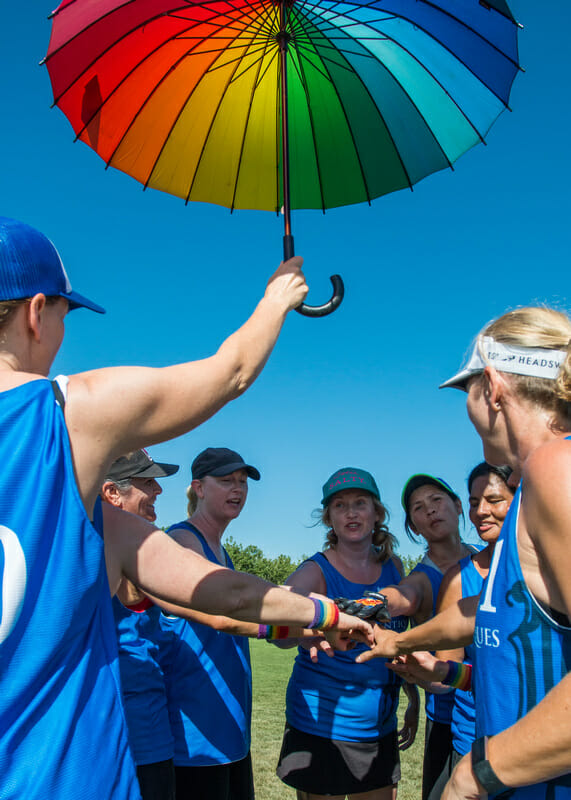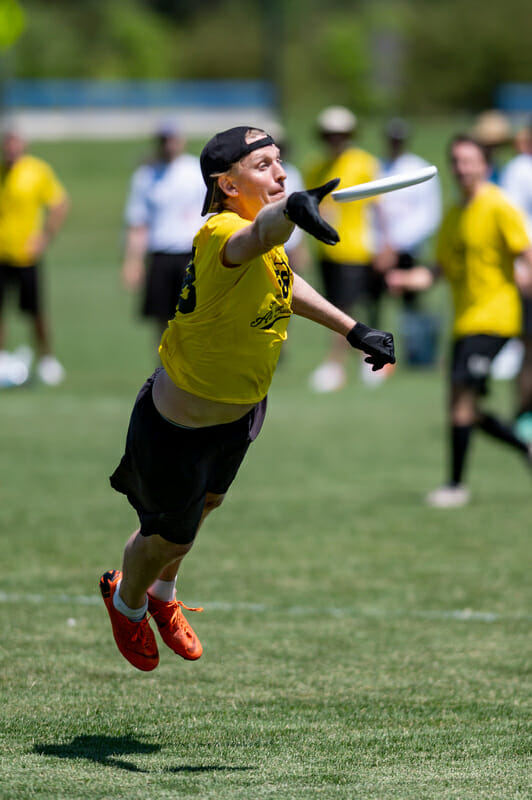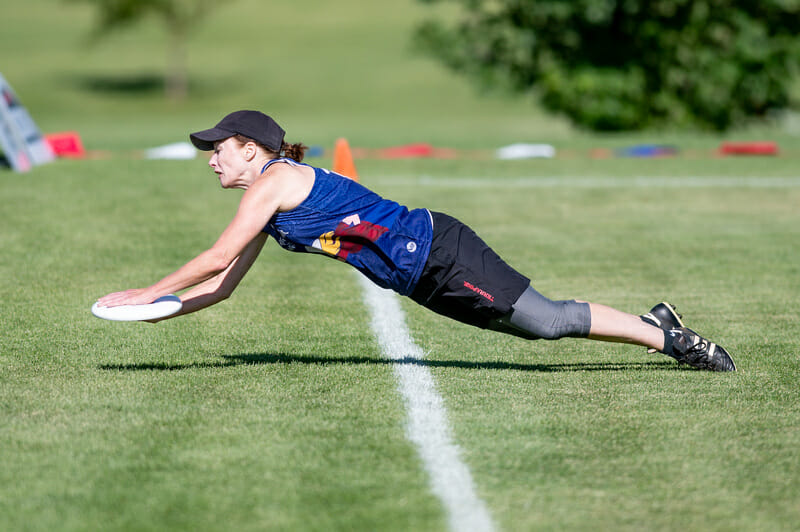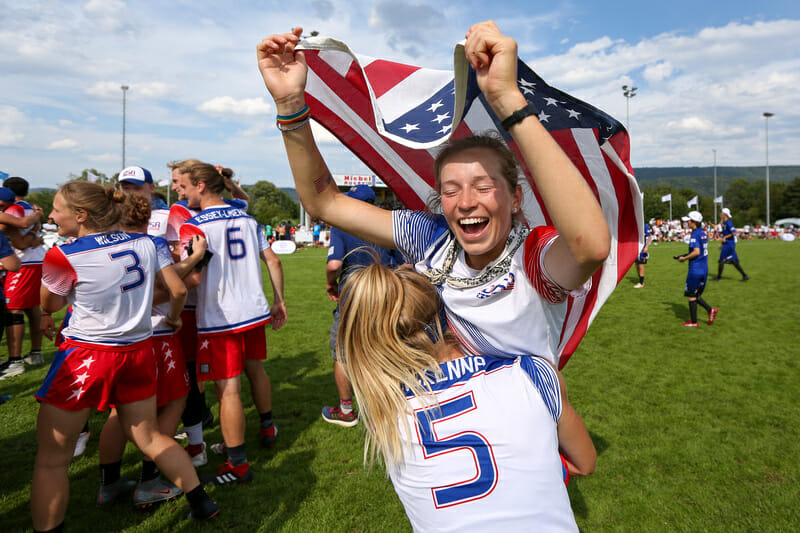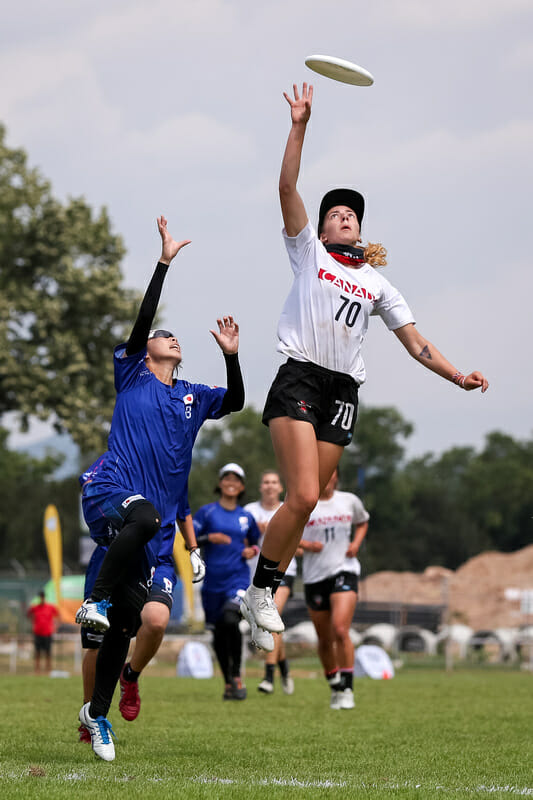 See other entries in this series