Your Monday morning ultimate news.
September 23, 2019 by in News with

0

comments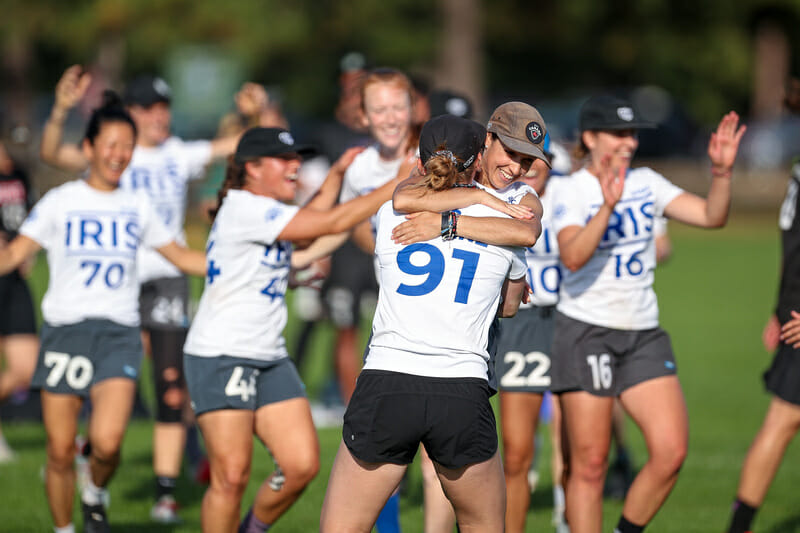 Welcome to Opening Pull, your weekly wrap-up of the previous week in ultimate. We've gathered the news you need to know and highlights you need to see, and we'll let you know what's coming up in the next week. 
Club Regionals Results
After this past weekend's eight Regional Championships across the men's, mixed, and women's divisions, 48 teams have qualified for the USA Ultimate Club National Championships in San Diego. Among them were mostly the regular season's strongest performers, though a few teams surprised with late season runs that earned them a spot despite a lower seed. In the mixed division, for example, a pair of double-digit seeds met in the Southeast final and a team that got into Regionals thanks to another team declining a bid made it to Nationals.
You can read the full list of qualifiers in our Qualifying Thread. We'll have more in depth coverage of regionals weekend over the next few days.
Great Lakes Regionals Moved Due To Viral Threat
Concern over Eastern Equine Encephalitis (EEE) virus forced the relocation of both the men's and women's divisions of Great Lakes Club Regionals this past weekend. A recent Sectional championship in Massachusetts had already gone through a similar process. The late change came after prospective participants voiced their worries regarding the potential dangers of the virus, carried by mosquitoes and potentially fatal, but also incurred additional costs for teams, including having to cancel hotels.
Historical Games Going Up On YouTube
Kyle Weisbrod (@kyledubsultimate) has been uploading some old ultimate footage to his YouTube channel and he unearthed some gems. One of the highlights is the 1991 men's Club World Championship between NYNY and Boston Big Brother. There's old Nexgen Tour footage, college games, and even an ESPN segment on early Paideia ultimate. Take a dive in to ultimate's history when you've got some time.
Coming Up
Next week brings the EUCF championships, pitting Europe's top clubs against one another for the continental title. We'll have plenty of coverage leading up to the tournament, so even if you haven't followed along, you can be prepped for an exciting weekend of ultimate.