Can you guess who will be on each USA National team?
Now that the tryout list for US National Team at WUGC 2020 has been announced, it is time to predict the makeup of the teams. Ultiworld is holding a prediction contest where you can win up to 15 months of an Ultiworld Full Subscription.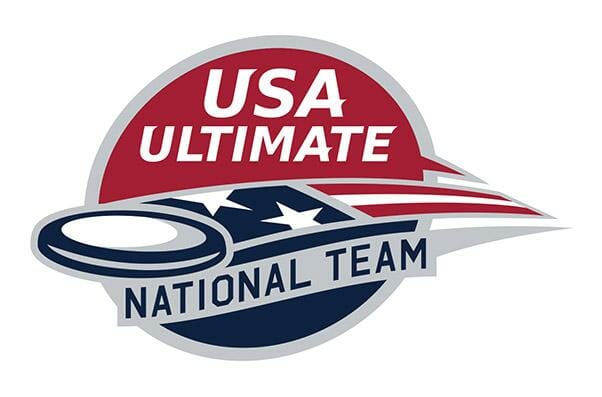 Grand Prize: One year of an Ultiworld Full Subscription for the most correct picks across all teams
Prize per team: One month of an Ultiworld Full Subscription for getting the most correct picks of each of the three teams
Entry is free. Just fill out this form to enter.
The deadline is 11:59pm Eastern Time on February 7, 2020.1
The Rules
One entry per contestant
Select 24 players for each team2

12 men and 12 women for the mixed team

One point is awarded per correct pick for each team.
You may put a player on both their single gender team and the mixed team, but you will only get one point if they are selected for either team.
You must get the team right to be awarded a point. If you pick a player only for one team and they are selected for another team you will not be awarded any points.
There are tie-breaker questions for each award:

For the grand prize for the year subscription: how many players that played mixed club in 2019 will be selected?
For each of the single team prizes for a month subscription: What will be the average age of that team?
If there is a tie in the tie-breaker question, then the contestant who submitted their form first will get the prize.

The subscriptions are cumulative. For example, if you win a year subscription and a month subscription with your submission, you will be granted 13 months of a subscription.
---
One day before the first tryout ↩

In 2016, each team had 24 players ↩