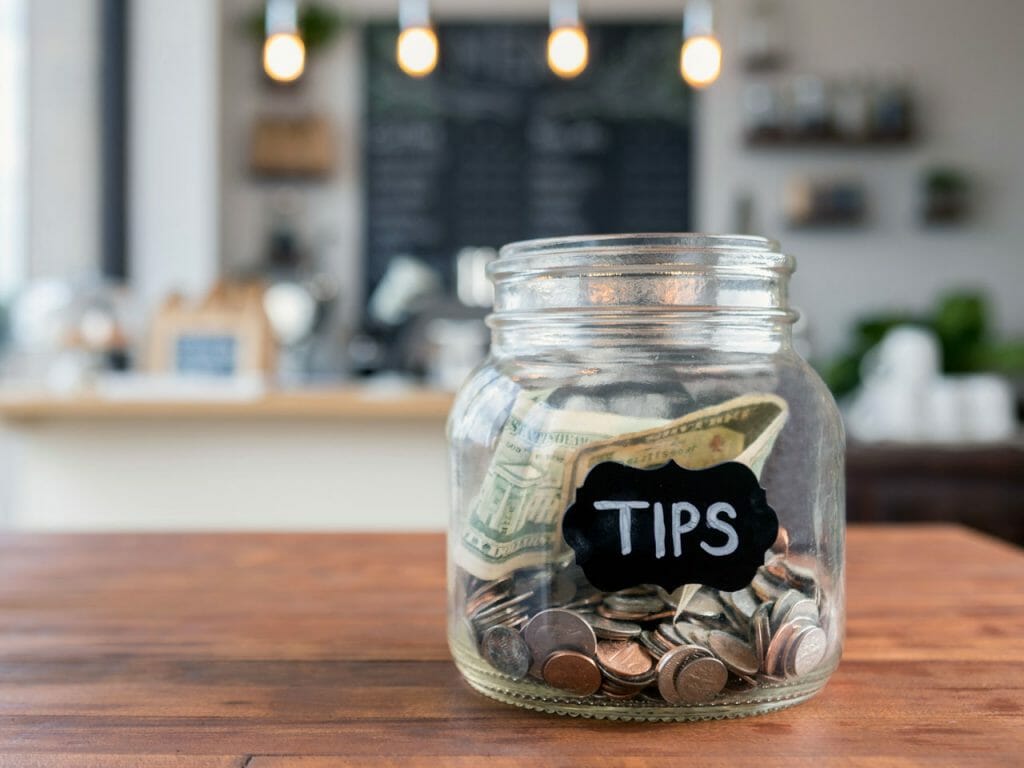 Tuesday Tips are presented by Spin Ultimate; all opinions are those of the author. Please support the brands that make Ultiworld possible and shop at Spin Ultimate! 
Since its inception in 2015, Tuesday Tips has been one of the most popular series to appear on Ultiworld. We've had a variety of contributors, from world-class coaches and players to lesser-known figures within the ultimate community. Every person in ultimate has something to teach us, and we all have so much to learn. Exploring those ideas with Tuesday Tips has proven to not only help players, coaches, and other entities within the community, but even the authors and staff that create and curate this awesome content.
But we want more!
We want to hear from more voices, to get more viewpoints on ideas both new and old, and to give you more kernels of knowledge on everything from shoring up your mental game to training your body to developing your skills. So we've put together this contest to help us find even more perspectives on the game.
Submit your Tuesday Tips piece to us, and if we publish it, you'll get two months of our Full Subscription for free!
You don't need to be a superstar player or coach, or even a coach at all. All you need is an interest in sharing your well-communicated knowledge of a topic, no matter how simple that may be.
Program Details
Submission: Submit a draft of your Tuesday Tips article to

[email protected]

with a subject line beginning with "Tuesday Tip Jar" followed by your topic.
Dates: The program runs from 3/3/20 to 6/1/20.
Topics: Anything ultimate! If it will improve community members' ability to contribute to ultimate, we're into it. Whether it's the nuts and bolts of the game, about spirit of the game, communication, interacting with others within the community, or nearly anything in between, we want to see it.
Length: Most Tuesday Tips articles are between 750 and 1000 words, but we stress quality of content over any Goldilocks word count. We've published pieces as short as 250 words and as long as 2000. If the ideas are clear and well-presented, that's what matters.
Prize: Two free months of a Full subscription with Ultiworld and Ultiworld Disc Golf for each published submission.
Opportunity: If both parties are interested, there is potential for a longer-term paid contributor role with Ultiworld.
For any questions or clarifications, please email [email protected].
Examples
To help get the juices flowing, here's a sample of some of the awesome Tuesday Tips we've published over the years.
3 Tips To Overcome Fear Of Making Mistakes In Big Games by Guylaine Girard
5 Cutter Moves Guaranteed To Get You Open by Alex Rummelhart
How To Play Defense Using Your Body…Legally by Jeff Graham
Mastering The Art Of Touch by Rowan McDonnell
10 Ways To Stand Out That Require No Talent by Alex Rummelhart