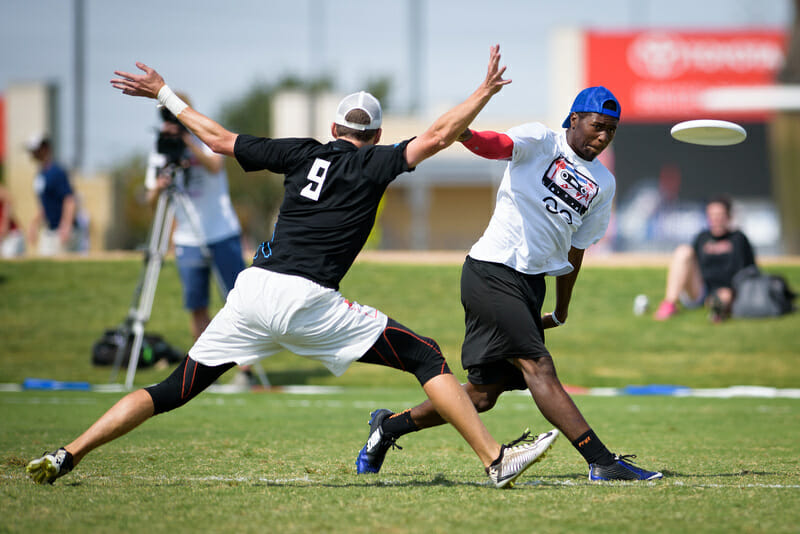 This is the fifth and final post in a subscriber series on defensive strategy, tactics, and countertactics, presented by Flik.
Now that we've established a broad base of defensive strategies in this series, we turn our attention to some of the common challenges that arise for teams during a game. Often, it's not so much the offensive structure that is causing your defense a problem — it's a particular situation: you keep getting beat by hucks, their best player is dominating, they are shredding you on the break side.
In this final article, we address some of those typical problems — and some suggested solutions!
Defensive Strategy & Tactics: General Issues & How To Tackle Them [Pt. 5] is only available to Ultiworld Subscribers
Already have a subscription? Log in
Whether you visit Ultiworld for our reporting, our podcasts, or our video coverage, you can help us continue to provide high quality content with a subscription. By becoming a subscriber, not only do you receive benefits like exclusive articles and full article RSS feeds, you also help fund all of Ultiworld's coverage in general. We appreciate your support!