A prototype game is nearly ready for testing.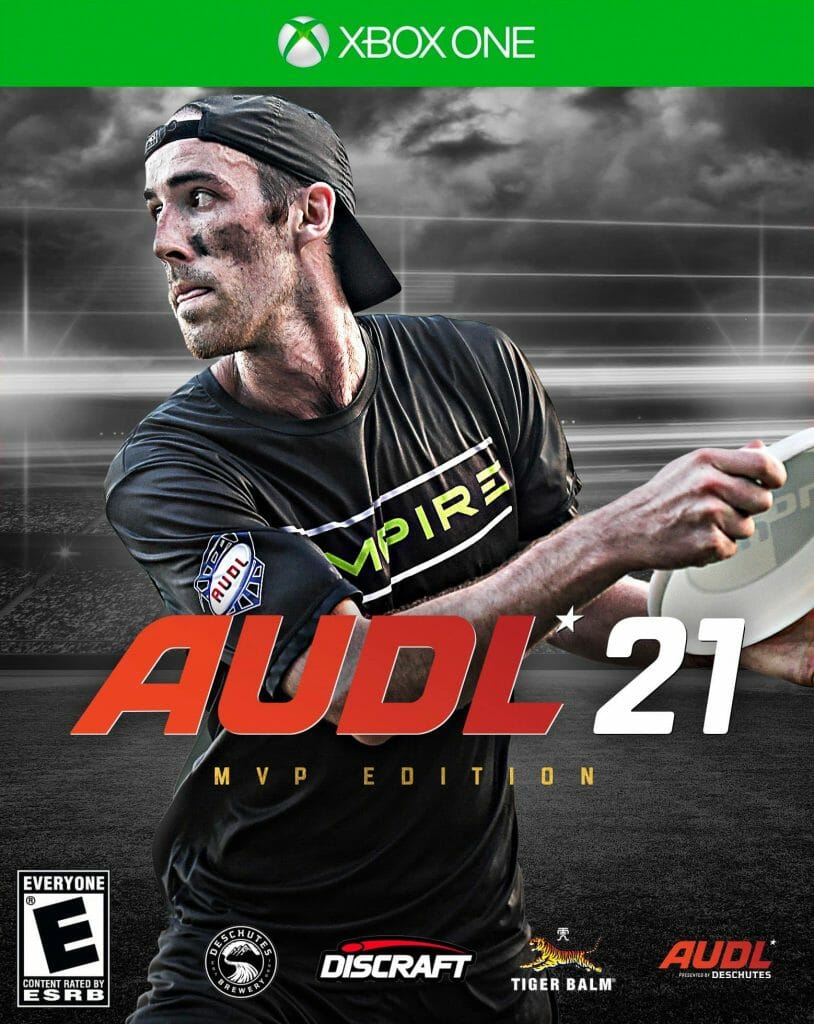 The American Ultimate Disc League is working with a video game developer to create an ultimate frisbee video game, the first of its kind.
While there have been some rudimentary mobile games featuring ultimate, the AUDL is working to create the first console-based game. A prototype version of the game is being created by Firebrand Games, a British developer that has built dozens of video games including multiple installments in the "Need for Speed" franchise.
For now, the goal is to work on identifying how to design basic game elements, like throwing and catching. "We talked to a lot of gaming companies and publishers before we started this. And they said, 'You need to come up with a mechanic that's fun before making a full-blown game,'" said AUDL Media and Marketing Director Tim DeByl.
"The current thinking is to try to make it as real as possible and then come backwards to make it simpler to find the right mechanics," he added.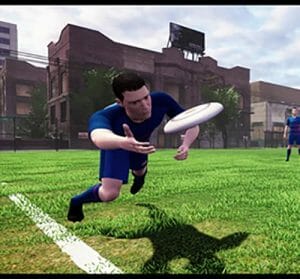 That means the alpha version, which is going out to testers in the coming months, will allow for controlling throw selection, angle control, spin, and power. Player feedback will determine how to simplify the throwing mechanics to the proper balance of complexity and fun.
The long-term design plan for the AUDL video game is to offer both league competition and a "create your own club" option that allows players to create fully customizable avatars — options include gender, skin tone, height, etc. — for a team that either competes in the AUDL or against other club teams. A head-to-head multiplayer mode is in the roadmap. The initial alpha prototype will be released on Steam, but the "long-term goal" is to get on Nintendo Switch and eventually Playstation and Xbox platforms.
DeByl expects it to be somewhere between a fully realistic simulator and an arcade game. "It's not going to be NBA2K or Madden, but it's also not going to be NFL Blitz," he said.
Although the league hopes to have a game available in time for Christmas 2021, there is no set timeline. "We need to come up with a fun game first and foremost — we're not going to rush the process," said DeByl.