Australia's border controls are too strict to plan a tournament, say organizers.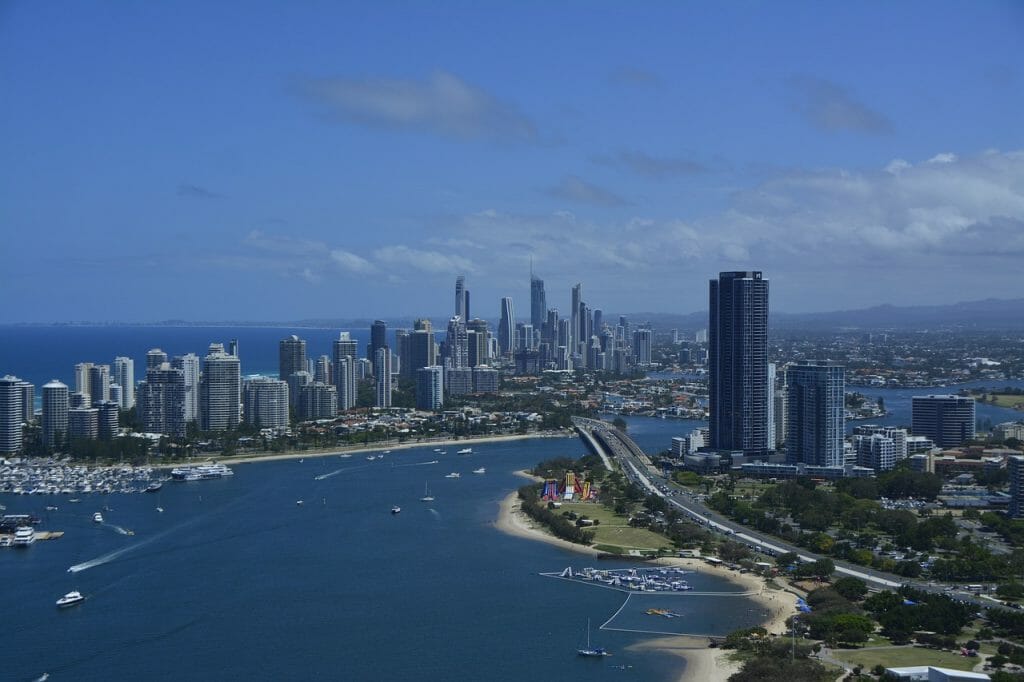 The World Masters Ultimate Championships that were planned for September 2021 in Australia have been cancelled.
"WFDF member National Federation and WMUC host, the Australian Flying Disc Association, have informed WFDF that the ongoing fight by Australian Government and Health Agencies to contain the pandemic spread within Australia has created border restrictions that severely impact international flight frequencies and arrivals which have created too many uncertainties for the planning and ability to stage a successful tournament next year," WFDF wrote in a statement. Currently, Australia's borders are closed to non-residents.
The tournament was originally scheduled for fall 2020, but the event was postponed by a year due to the COVID-19 outbreak.
The World Masters Championships will return in its regularly scheduled 2022 timeslot with dates and location forthcoming.